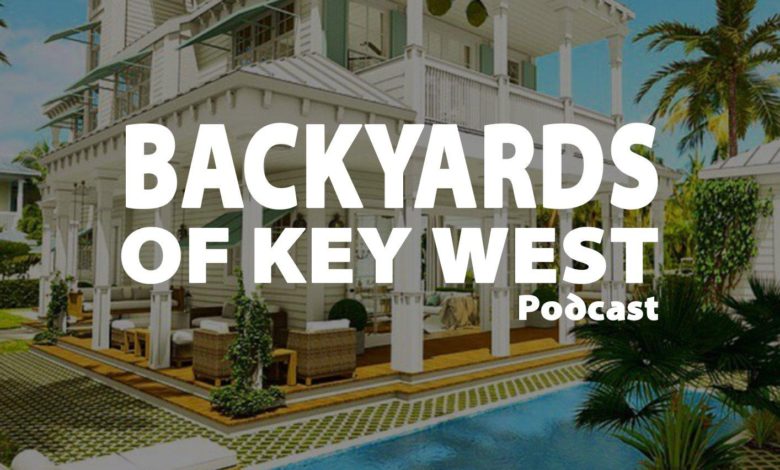 In this episode, Mark Baratto sits down with Analise Andrews, the owner of Key West Food Tours.
We talk about how she was raised in her Cuban grandmother's Key West kitchen and how Analise Smith pursued a career in the food industry by starting Key West Food Tours in 2014.
Combining a love for food with her hometown of Key West, Analise created a 3-hour, highly entertaining narrative weaving the island's history on a tasting walking tour, visiting five local mom-and-pop restaurants. Today, Key West Food Tours offers its signature Southernmost Food Tasting & Cultural Walking Tour, Seafood Lover's Walking Tour, and the Key West Craft Cocktail Crawl, consistently receiving #1 in TripAdvisor's Food and Drink category for Key West, as well as TripAdvisor's Certificate of Excellence.
More on Key West Food Tours
Key West Food Tours was founded in 2014 to offer visitors of Key West a taste of authentic local culinary experiences while providing historical anecdotes, because, let's face it, food tastes better when there's a story behind it!  Here in Key West, food is an art, and art is what we know best. We islanders are known to be laid-back, creative, wacky, & friendly. Well, the chefs are no different.  We provide unique and original local culinary walking tours in a safe, sustainable, and environmentally responsible manner. Our goal is to create food memories that last a lifetime. By taking visitors off-the-beaten-path, you'll discover engaging and knowledgeable local guides who are eager to share the most authentic and delicious version of Key West.  Here at Key West Food Tours, our team and tour guides are dedicated to giving you the best experience possible, while filling your bellies up with local favorites. We want to show you what our island has to offer: A rich history with cultural influences, and tasty local food!
Website: https://www.keywestfoodtours.com
Instagram: https://www.instagram.com/keywestfoodtours/ Facebook: https://www.facebook.com/keywestfoodtours/ Pinterest: https://www.pinterest.com/keywestfoodtours/ Twitter: https://twitter.com/keywestfoodtour/ YouTube: https://www.youtube.com/c/keywestfoodtours Yelp: https://www.yelp.com/biz/key-west-food-tours-key-west-2 Tripadvisor: https://www.tripadvisor.com/Attraction_Review-g34345-d7365669-Reviews-Key_West_Food_Tours-Key_West_Florida_Keys_Florida.html
Email: analise@keywestfoodtours.com Call: 305-570-2010