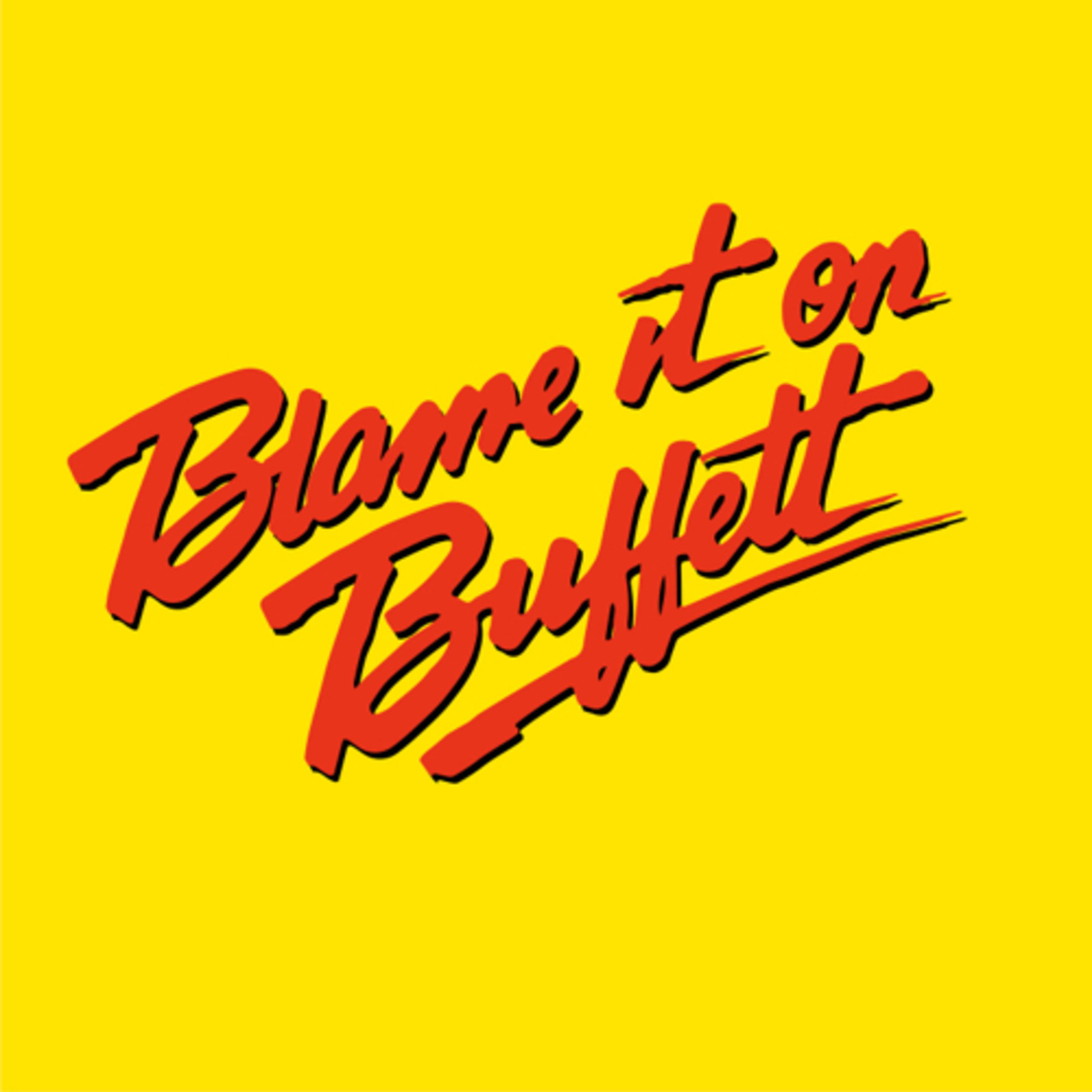 Hello phriends! My guest this week is the super cool Dani Hoy. She is an awesome Trop Rock musician who plays solo and in the duo The Shanty Hounds with Key West Chris Rehm. We chat about what it is like to make the decision to write your own songs, move to Key West, and really pursue that artistic life in multiple ways!
The charity she chose for this episode is the Great Cycle Challenge which she does every year to raise money to fight kid's cancer. You can find out more about it here: https://greatcyclechallenge.com/
*Technical note: There was some audio drop out on my end, so it may seem like I am talking over her in some spots, but it was because I couldn't hear her talking. Sorry about that!
All the places to find Dani:
https://danihoy.com/
https://theshantyhounds.com/
https://danihoyartist.com/
https://www.instagram.com/danihoymusic/
https://www.facebook.com/DaniHoyMusic
—
Send in a voice message: https://anchor.fm/blamebuffettpod/message