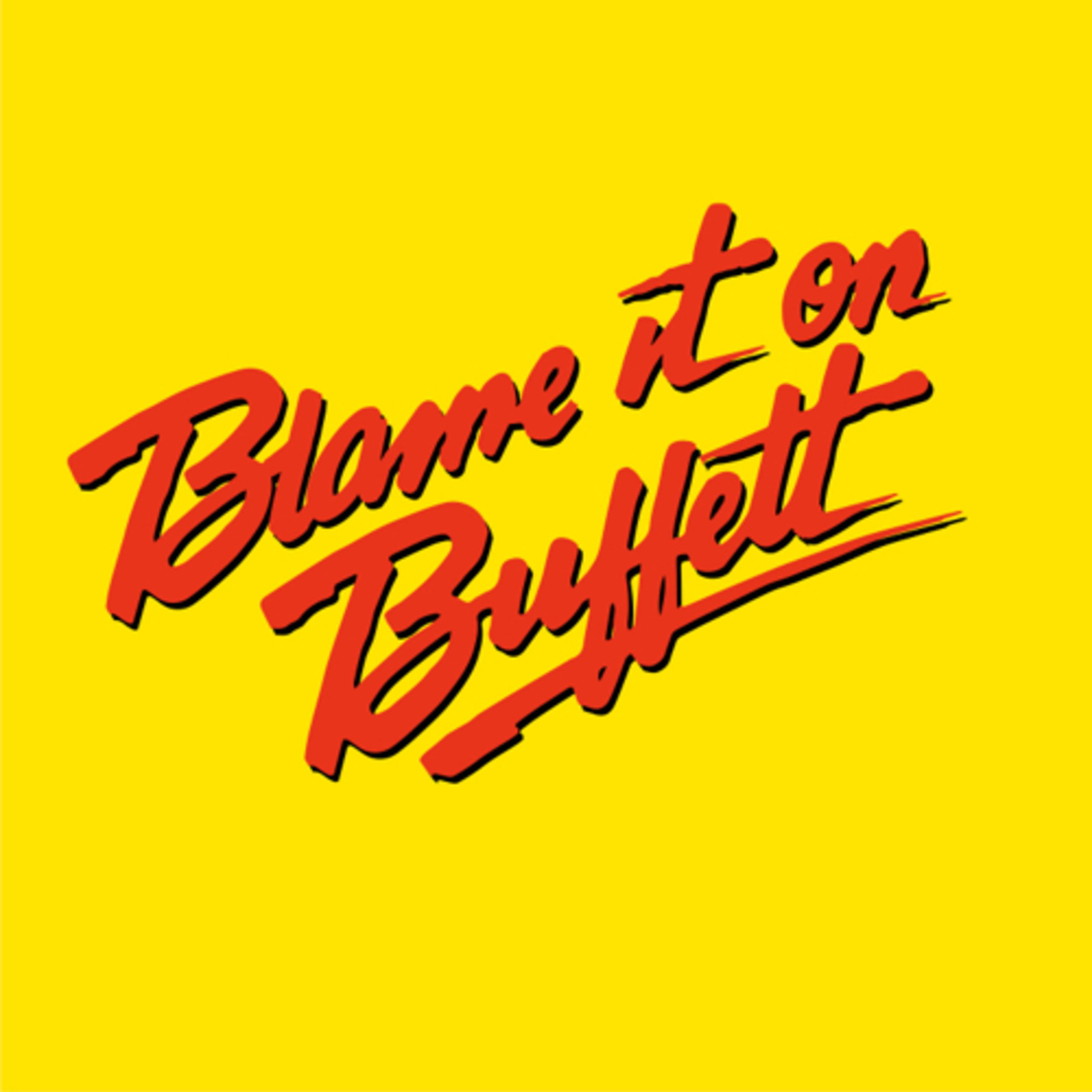 Hello Phriends! I am super excited about this week's guest Tony Head because I read his book Driftwood: Stories from the margarita road and I honestly loved it. It is fiction, but inspired by his real life experience of owning a little bar and hotel in in Playa del Carmen Mexico. It is poignant and funny, and a real portrait of the characters one meets in the expat life. Tony also loves Jimmy Buffet and he and his wife have let Jimmy's lyrics inspire their travels and adventures. If you have ever thought about travelling to places mentioned in Jimmy's music, or running away to live a life in paradise, this episode is for you! Also, margarita recipes are involved. You are not going to want to miss it!
Tony's charity of choice for this episode's donation from Blame it on Buffett is All Hands and Hearts, and you can learn more about them here: https://www.allhandsandhearts.org/
Check out Tony's website: https://anthonyleehead.com/
Follow him on facebook: https://www.facebook.com/papa.tony.head
Other Stuff to check out!
Tiki Man Radio: https://www.tikimanradio.com/
Sign up to hear more about the Back to the Island Society when it goes live: https://backtotheisland.org/
—
Send in a voice message: https://anchor.fm/blamebuffettpod/message