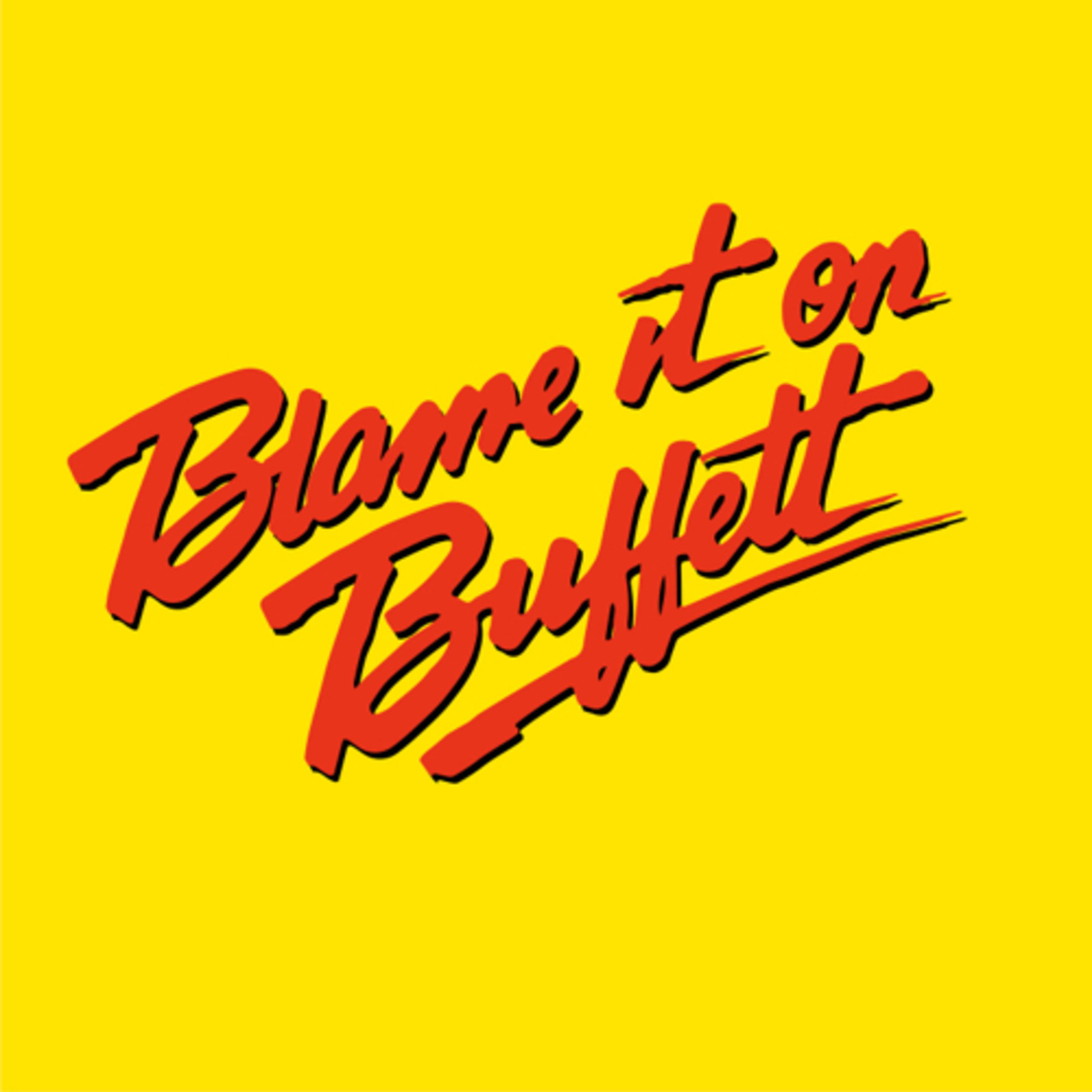 My guest this week is Lee Adams and he is a brand new Buffett fan! I was really interested when he sent me his story because he only just got into Buffett last year and I was curious to hear what being a JB fan is like from the perspective of someone who is so new to it. Especially because he really jumped in with both feet, listening to all the music (including all the old stuff), reading Pirate Looks at Fifty, and even including Key West in an upcoming trip! I had a great time chatting with him and hope you will have a great time listening.
The charity he chose for this week's donation from Blame it on Buffett is the Alzheimer's Association and you can check them out here: https://www.alz.org/
Follow him @cl_adams on instagram if you ever want to talk Buffett. His account is private so just shoot him a message so he knows why you are requesting to follow.
Sign up to hear about the new Back to the Island Society here: https://backtotheisland.org/
—
Send in a voice message: https://anchor.fm/blamebuffettpod/message