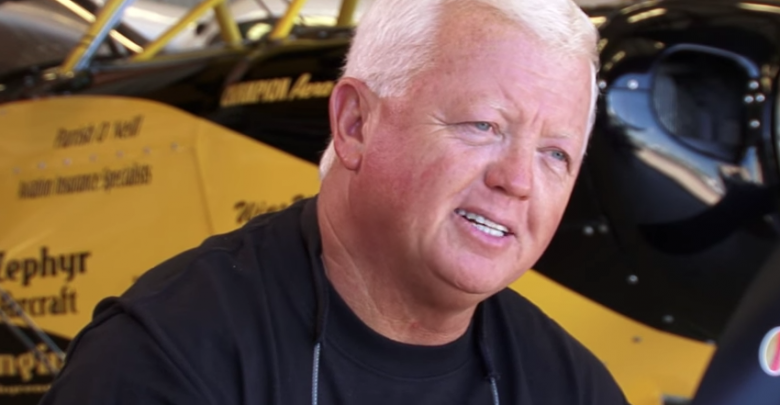 January 16, 2019 — KEY WEST, FL
Today we honor Key West legend, aerobatic pilot Fred Cabanas who tragically died on this day six years ago in 2013. Please enjoy this video of him giving a storied history of his upbringing and adventures in aviation.
Ed Note. – My father and I had the privilege of flying with Fred in his Pitts Special (N919FC) out of Key West airport in July 1993. A 20-minute aerobatic thrill ride over the surrounding waters of Key West to this day remains one of the ultimate thrill rides I've experienced, and a memory I'll never forget. Thanks Fred!