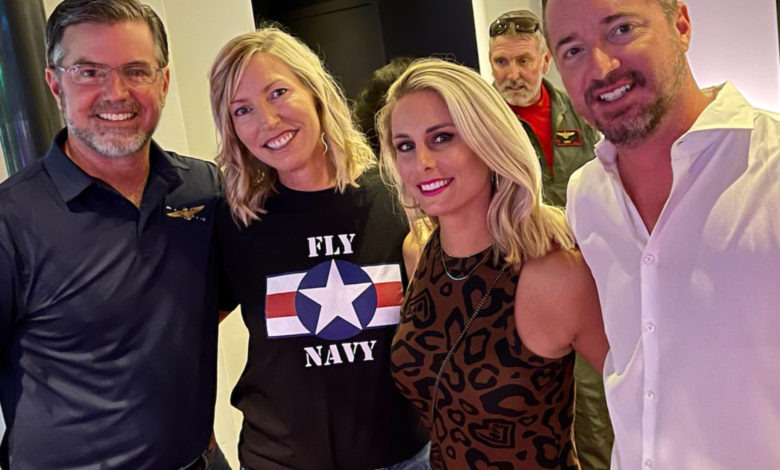 John Picco's pedigree in naval aviation includes over 3,000 flight hours, 800 carrier landings and 80 combat missions. Oh, and did we mention the Navy Wings of Gold recipient also graduated from Top Gun in 2000?
So who better to join the Florida Keys Weekly Podcast just as "Top Gun: Maverick" becomes the summer blockbuster. Host Britt Myers and guest John Picco give listeners an inside look at the real Top Gun school and pilots, while Picco offers comparisons between the movies and the real thing.
📰 Stay up to date with the Florida Keys only locally owned newspaper at www.KeysWeekly.com with the Florida Keys Weekly Podcast. #LocalMediaMatters
See omnystudio.com/listener for privacy information.