Key West's annual FantasyFest runs Oct 21-30, 2022
"Fantasy Fest is an annual 10-day party in paradise for grown-ups. Started in 1979 by a small group of Key West locals, the party was created to bring visitors to the island in what was a typically quiet, but beautiful season. It worked. Fantasy Fest has grown every year since its inception and is now the wildest extravaganza around! Fun-loving revelers from around the globe bring their creativity and imaginations as they descend upon Key West each year in October for 10 days filled with costuming, parades, libations, and excitement!" – source: fantasyfest.com
[button color="pink" size="medium" link="https://www.fantasyfest.com/schedule/" icon="" target="true" nofollow="false"]FANTASY FEST 2022 SCHEDULE[/button]
[divider style="dashed" top="20″ bottom="20″]
[divider style="dashed" top="20″ bottom="20″]
CAPT RON WOLEK RETURNS TO KEY WEST TO GLAM UP FOR FANTASY FEST!
GLAM UP' FOR FANTASY FEST 2022 with Hollywood celebrity make-up artist Ron Wolek and his stellar crew! Smart to pre-book your appointment NOW with Wolek Studios' top designers – and wear one of 'The Captain's' epic custom looks to the Fest! Plan on stealing the show with your ultra-chic edge, created only by this hair, make-up and body design artist, world-experienced in film, theater, television and entertainment. Get 'glammed and glittered' (eco-friendly)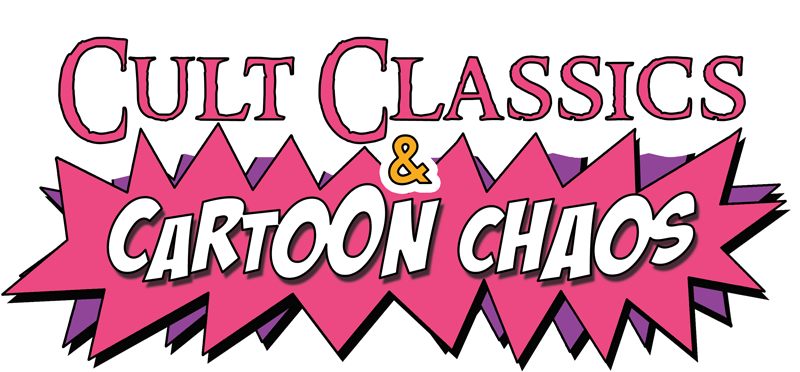 FantasyFest 2022 – Key West Body Painters
Let's start this year off with a bang!
[googlemap src="423 Caroline St,, Key West, FL 33040″]
[divider style="dashed" top="20″ bottom="20″]
PASHUR BODY ART RETURNS TO KEY WEST FOR FANTASY FEST!
Pashur Body Art, at the Key West Trading Company …
2020 Fantasy Fest Poster Winner
2019 Fantasy Fest Poster Winner
2019 Fantasy Fest T-Shirt Winner
2016 Sandbar Body Paint Winner
2008 Green Parrot Body Paint Winner
2007 Ocean Key Body Paint Contest Winner
2006 Ocean Key Body Paint Contest – 2nd & 3rd Place
Rolling Stone Magazine Cover Artist
Helped develop the TV show, Skin Wars
Special Guest Body Paint Expert on TV show, Face Off
Playboy Mansion Body Painter
Pashur's body painting work was the most watched video on Buzzfeed in 2016 with over 23 million views.
[googlemap src="500 Duval St,, Key West, FL 33040″]