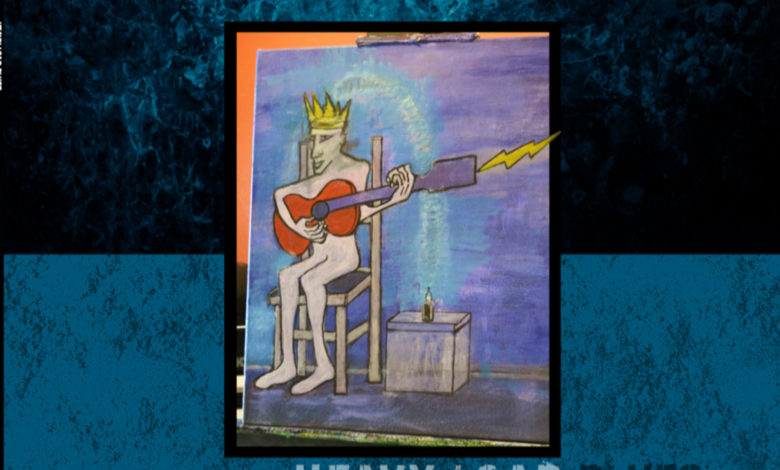 Warren Haynes is widely considered one of the greatest live performers to ever command a stage. And on Oct. 18, Haynes and his band, Government Mule, will play the Coffee Butler Amphitheater in Key West. 
Haynes' career includes stints with the Allman Brothers, Grateful Dead and dozens of collaborations with legendary names across the music spectrum, along with almost three decades of Government Mule projects and solo work. 
The Florida Keys Weekly Podcast recently caught up with the Grammy-winning artist. The discussion ranges from his earlier years, including his first-ever live gig with Gregg Allman on Duval Street, to which artists Haynes believes will carry the guitar hero torch into the next generations of music.
See omnystudio.com/listener for privacy information.