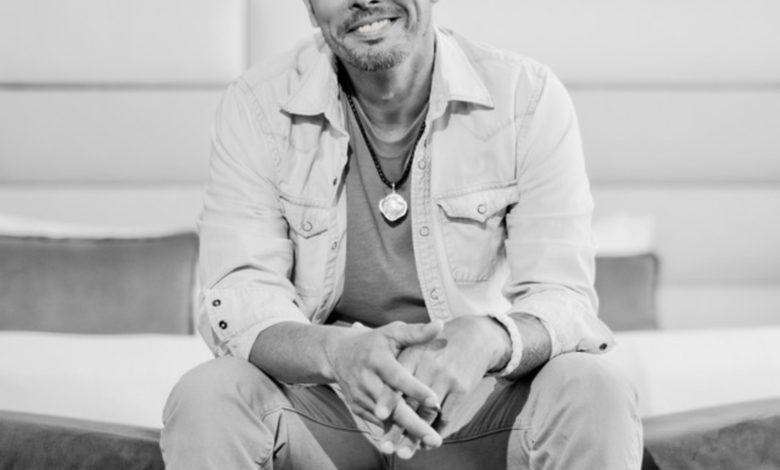 Musician Nick Norman Doesn't Fit in a Box…And He's Just Fine With That.
From record deals, fatherhood and establishing his own identity as an artist—Nick Norman is loving the ride.
Listen now to his self-titled, debut album and check out his upcoming performances at Key West Songwriters Festival and on The Porch Tour.
📰 Stay up to date with the Florida Keys only locally owned newspaper at www.KeysWeekly.com with the Florida Keys Weekly Podcast. #LocalMediaMatters
See omnystudio.com/listener for privacy information.