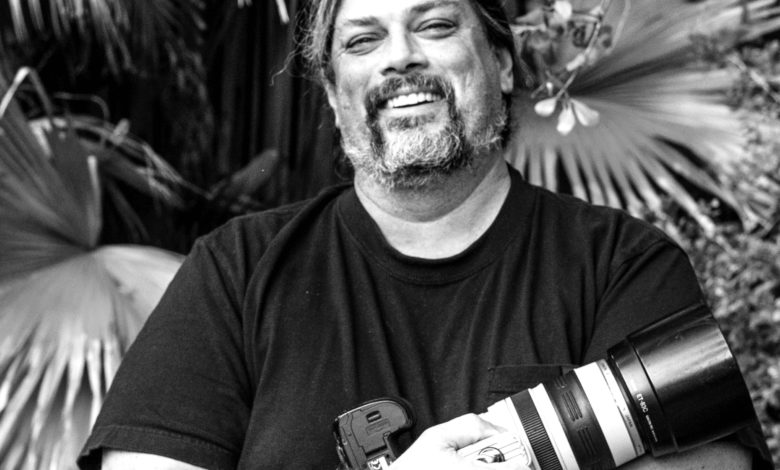 This week Britt Myers sat down with the legendary Mark Hedden. Mark is a photographer, writer, and semi-professional birdwatcher. He has lived in Key West for more than 25 years and may no longer be employable in the real world. He is also executive director of the Florida Keys Audubon Society.
Connect with Mark
📰 Stay up to date with the Florida Keys only locally owned newspaper at www.KeysWeekly.comwith the Florida Keys Weekly Podcast.
#LocalMediaMatters
See omnystudio.com/listener for privacy information.