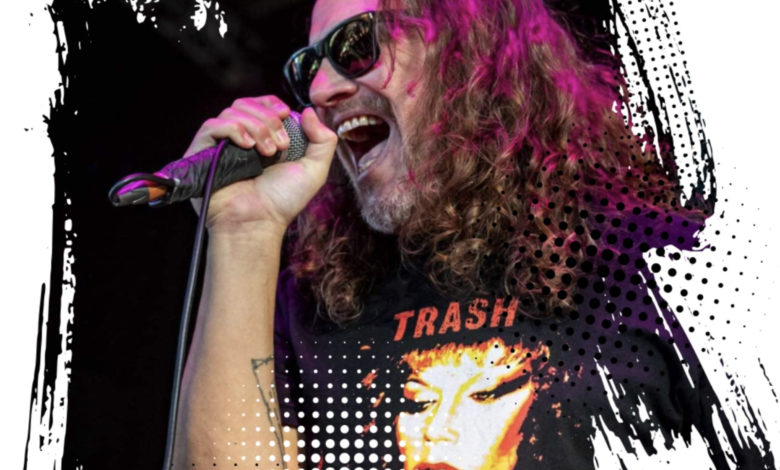 Kevin Martin, a multi-platinum musician, is the frontman of Candlebox, a Seattle-based rock band whose chart-topping self-titled debut album has been certified 4x platinum by the RIAA. With singles like "Far Behind," "You" and "Cover Me," the album launched a 30-year career that has seen the band release seven studio albums, continuing with their 2021 record "Wolves."
The band has unique ties to the Keys, as they filmed the music video for their single "Understanding" both above and below the waters of Marathon with legendary director Gus Van Sant in 1995. Next month, Martin will return to the Keys for the first time since the shoot as he performs an acoustic set at the Key West Theater on Tuesday, Feb. 22.
Ahead of the show, Martin was kind enough to call in for an episode of the Florida Keys Weekly Podcast and reminisce about his time in Marathon, Candlebox's beginnings, and his thoughts on the music industry today.
📰 Stay up to date with the Florida Keys only locally owned newspaper atwww.KeysWeekly.comwith the Florida Keys Weekly Podcast.
#LocalMediaMatters
See omnystudio.com/listener for privacy information.