Florida Keys Weekly podcast
Oliver Wood of The Wood Brothers – Honoring the Greats & Creative Percussion with a Chicken Coop & the Shuitar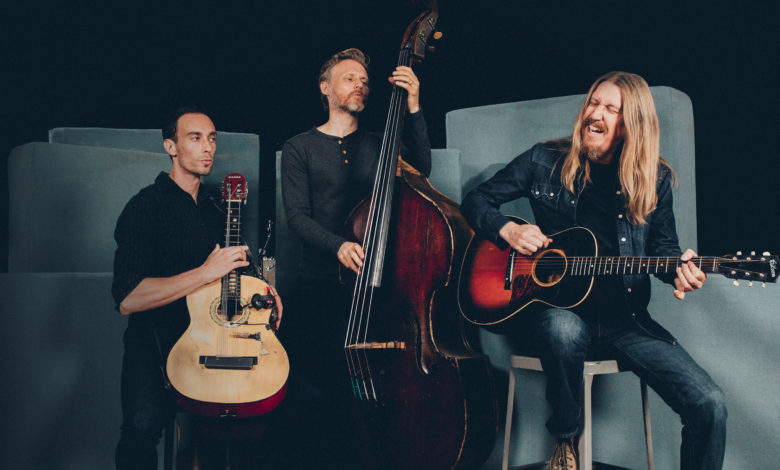 After 20 years, Oliver Wood is returning to Key West to perform at the Key West Theater on November 12th with The Wood Brothers. Keys Weekly got to talk to him about their southern influences and creative approach to arrangement and percussion that sets the trio apart.
📰 Stay up to date with the Florida Keys only locally owned newspaper atwww.KeysWeekly.comwith the Florida Keys Weekly Podcast.
#LocalMediaMatters
See omnystudio.com/listener for privacy information.