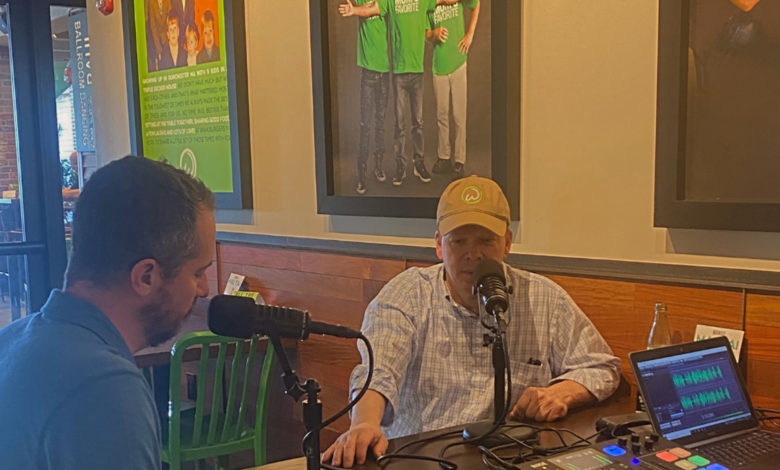 Join a special Florida Keys Weekly Show as we chat with chef Paul Wahlberg. Paul discusses his love of family (including his two lesser-known little brothers, Donnie and Mark), the family experience he has created at Wahlburgers across the globe and why he loves the Wahlburgers Key West location along the historic harbor walk. During his trip to Key West, Paul emphasized the restaurant's mission to be a part of the communities they serve and he talks about why the famed burger franchise is so much more than just tasty beef and buns. True to form, even with the notoriety his family name and reality television has created, the famed chef remains humble and accessible…so join us here and enjoy!
📰 Stay up to date with the Florida Keys only locally owned newspaper at www.KeysWeekly.com with the Florida Keys Weekly Podcast. #LocalMediaMatters
See omnystudio.com/listener for privacy information.