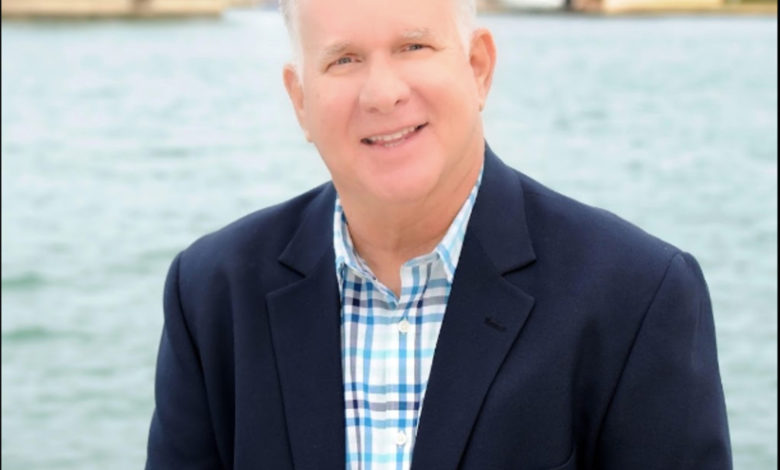 Key West natives, also known as "Conchs," are one of the most unique and endearing sub-cultures in the United States. Many Conchs share ancestry from various regions of Europe and North America, yet most migrated by way of the Bahamas in the early 1800s for the thriving agriculture, fishing and sponging trade around Key West. Today, many locals (or Conchs) remain in Key West with shared attributes and traits that include hard work, craftsmanship, generosity and a "family first" approach above all else. Conch attributes are often distinguishable at first glance. They share a unique accent that many describe as a "mix of Cajun and Northeastern dialect." Conchs are typically history lovers and adept storytellers, serving as the scribes of local maritime mythology and remarkable tales of old Key West.
In this edition of the Florida Keys Weekly Podcast, we celebrate Pat Labrada, born and raised in Key West and a respected Conch who has impacted many generations of Key West men and women through his service as a teacher and football coach. The Key West High School grad earned an Arts degree from Bethany College, but remained in Key West throughout his early adult life, serving 8 years on the Monroe County School Board, past President of the Rotary Club of Key West, past chairman of the Military Affairs Committee and currently serves as an elected official on the Key West Utility Board. Labrada has worked in the local mortgage industry for over three decades, but his proudest accolades are centered around his family and faith. Labrada is a parishioner of St Mary's Star of the Sea and he and his wife Terri have three children and six grandchildren. 
Stay up to date with the Florida Keys only locally owned newspaper at www.KeysWeekly.com with the Florida Keys Weekly Podcast. #LocalMediaMatters
See omnystudio.com/listener for privacy information.