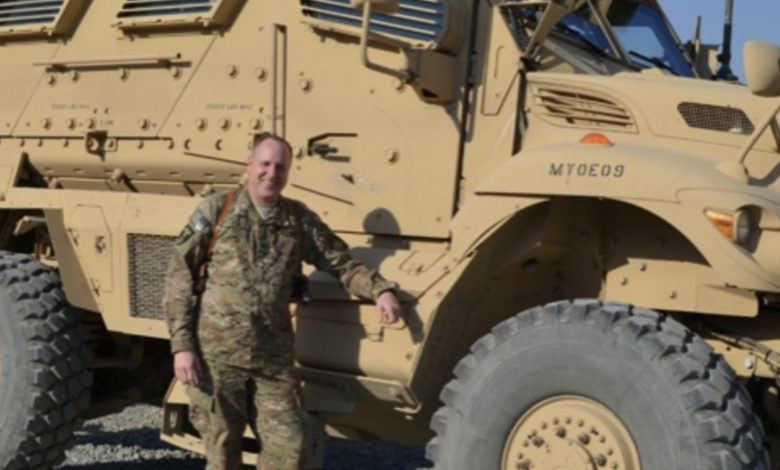 Colonel Abraham (Abe) Conn joins the Florida Keys Weekly Podcast to discuss his perspective on the current Russian invasion of Ukraine. To name just a handful of Colonel Conn's accomplishments during his service in the United States Army, he received the Bronze Star Medal 2nd Award, Meritorious Service 2nd Award, Army Commendation Medal 2nd Award and the Global War on Terrorism Service Medal. As the youngest U.S. Army colonel in the history of Florida, Conn completed three, one-year deployments to Afghanistan under Operation Enduring Freedom. In addition, Conn retired as a Special Agent with the Drug Enforcement Administration and resides in the Florida Keys with his wife Mindy and their children, Emily and Joshua.
📰 Stay up to date with the Florida Keys only locally owned newspaper at www.KeysWeekly.com with the Florida Keys Weekly Podcast. #LocalMediaMatters
See omnystudio.com/listener for privacy information.