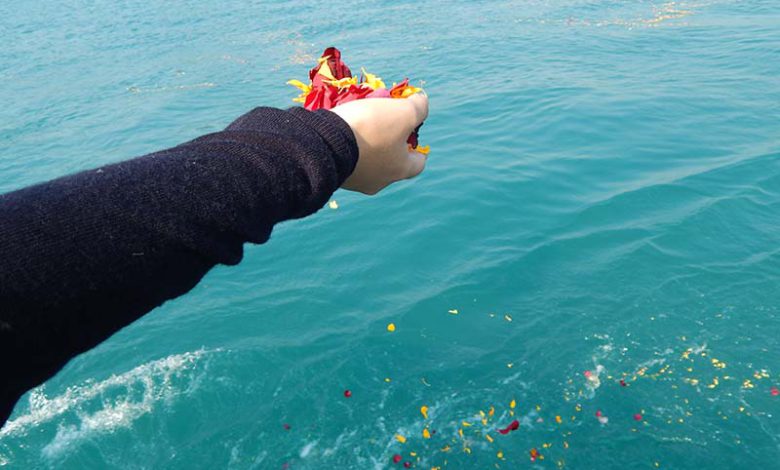 After a loved one passes away, what becomes of the ashes is a decision that families frequently face. Some individuals retain them in urns at home, while others choose to bury them in a cemetery. Scattering the ashes at sea is an additional choice that is gaining popularity. People sprinkle ashes at sea for a variety of reasons. Some people see it as a way to honor their loved ones and celebrate their life, while others find it a more affordable option than other memorials for the celebration of life. Whatever your reason, here are some things you need to know.
Not only does scattering the deceased's ashes at sea allow people to do so specially and uniquely but it also enables them to commemorate the lives of their loved ones more privately and intimately. It also a good choice for families on a budget because it often more affordable than other exclusive options.
In the state of Florida, there are no state laws that restrict where you can keep or scatter cremated ashes.
The right place to scatter ashes depends on the wishes of the deceased and the family. Some people choose to scatter ashes in an area significant to the deceased or a place that has special meaning to the family, such as where they loved to spend time together while the deceased was still alive.
The decision to scatter a loved one's ashes at sea is personal. There are several things to consider, including the price, the logistics, and whether you want a public or private memorial. There are a few steps you need to take if you choose to scatter ashes at sea, to make sure everything goes according to plan.
You need to research the laws in your state or country regarding scattering ashes at sea. Each jurisdiction has different rules and regulations, so it is essential to be familiar with the laws before proceeding. Once you know the legal requirements, you can start planning the memorial.
If you want a public memorial, there are many options available. You can contact your local marina or boating club to see if they offer additional services. Some marinas even have unique boats designed explicitly for spreading ashes at sea. You can always charter a boat for the memorial. This option is often more expensive, but it allows you to create a more personal experience.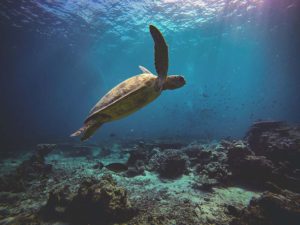 Whichever option you choose, be sure to plan ahead and make all of the arrangements in advance. This will help ensure everything goes according to plan on the day of the memorial. And finally, don't forget to bring along a camera so that you can capture the moment and create a lasting memorial for your loved one.
The ideal option to scatter a loved one's ashes at sea is to reserve a private boat that can fit a small number of people. This option allows you to create a more intimate and personal sendoff while complying with all legal requirements. Additionally, chartering a private boat is often more affordable than people realize.
Contact us today if you're looking for a unique and memorable way to memorialize your loved ones by scattering their ashes at sea. With some planning and research, you can create a meaningful and unforgettable memorial. We would be honored to assist you in planning this special tribute.
Let us assist you in honoring your loved one. We are aware of the challenges associated with this time owing to personal experience, and we collaborate closely with our clients to fulfill their requests.
We offer a courteous, dignified scattering of ashes off the coast, whether you wish to be on board or watch from shore. Flowers and wreaths may be laid on the water as a final tribute after the service and scattering. The boat makes a final pass by the spreading point. We document the latitude and longitude on a Commemorative Certificate that you provide.
Memorial services may be arranged later with a trip back to the exact spot.
For additional information, click here