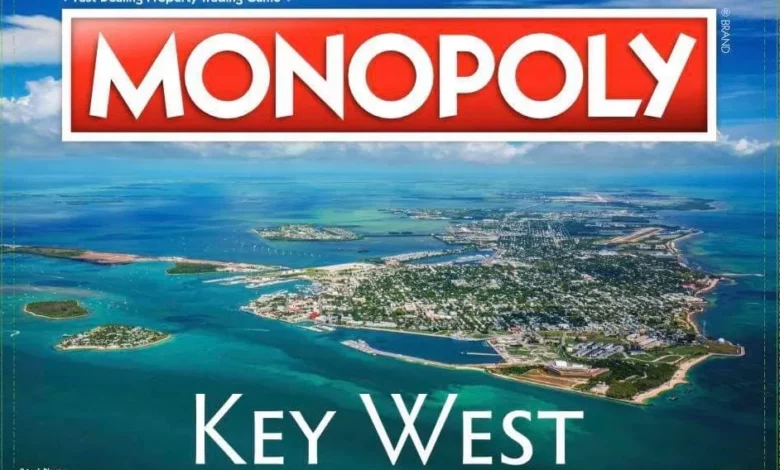 Games will ship October 2021.
Now is your time to buy a piece of history that will be around FOREVER! This game is 100% in production and will be a beautiful pride piece for the City of Key West. You'll have to wait to see who all is in the game but just to name a few: Kermit's Key Lime Shop, Hemingway Home and Museum, Kino Sandals, Fury Water Adventures, Florida Keys SPCA, College of the Florida Keys, Wyland Galleries and many, many more!
DO NOT WAIT! This game may sell out quickly.
Please be aware this is a pre-sale. The game will be shipped approximately the 2nd week of October if not sooner.
Order MONOPOLY – City of Key West
Related Podcast: Listen to an interview with Casey Arnold, creator of MONOPOLY – Key West, with Mark Barrato (Backyards of Key West podcast)