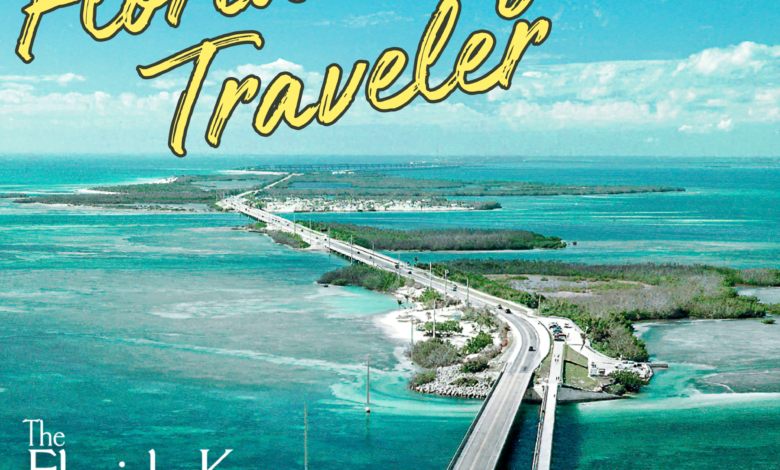 What is 'bubble butt' syndrome? How do you know when a sea turtle needs to be rescued? And do sea turtles really like a back rub?
Find out on this episode when host Elizabeth Harryman Lasley and producer Jason Paton take you to the world's first licensed veterinary hospital just for sea turtles.
Join them at The Turtle Hospital in Marathon to meet some patients and learn how dedicated veterinarians, nurses and staff help rehabilitate injured turtles and, whenever possible, return them to the sea. Turtles here even have their own ambulances.
To book a tour to experience The Turtle Hospital, visit turtlehospital.org. For more details and travel inspiration, visit Fla-Keys.com. To call from the United States or Canada, dial 1 (800) FLA-KEYS or contact your travel advisor. Produced by Armchair Productions, the audio experts for the travel industry.