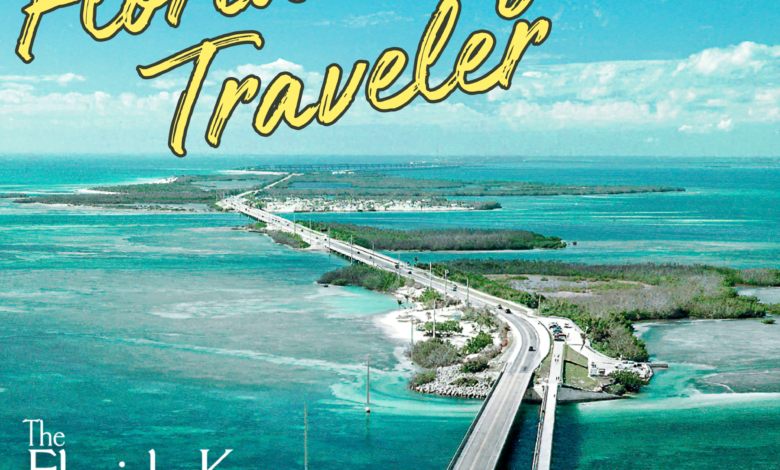 What was it about Key West that inspired one of the world's greatest playwrights to call this place home from the early 1940s for more than 35 years? Find out when host Elizabeth Harryman Lasley and producer Jason Paton take you to the Tennessee Williams Museum.
Founder Dennis Beaver reveals details about some of the playwright's famous works including "The Rose Tattoo" and its film version shot in Key West. Learn about Tennessee Williams the painter, his quirks, his 'Madhouse' writing studio and his annual birthday celebration in the southernmost island city.
For more information on Tennessee Williams' life in Key West, go to kwahs.org.
For more details and travel inspiration, visit Fla-Keys.com. To call from the United States or Canada, dial 1 (800) FLA-KEYS or contact your travel advisor. Produced by Armchair Productions, the audio experts for the travel industry.