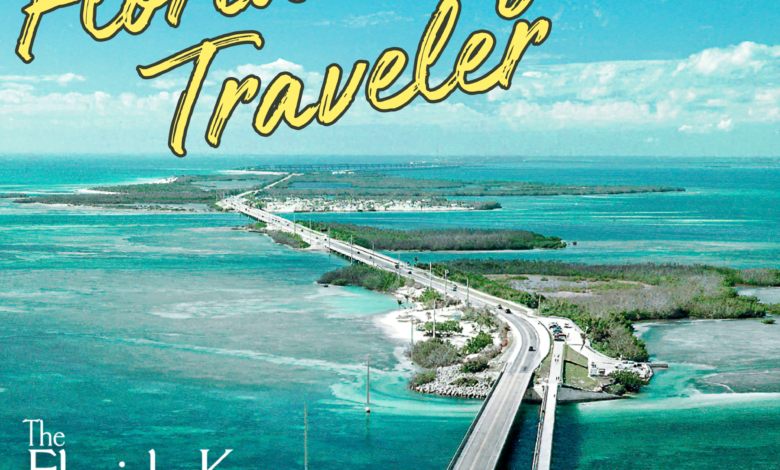 Have you ever really gotten to know a dolphin? In this episode, join host Elizabeth Harryman Lasley and producer Jason Paton as they visit Marathon's Dolphin Research Center in the Florida Keys, home to incredible human-dolphin relationships.
Mandy Rodriguez co-founded DRC in 1984 as a research facility where dolphins are cared for and nurtured in a forever home. The results are something you'll have to hear to believe.
Can dolphins understand us – and how much can we really understand them? What makes each dolphin unique? How can befriending dolphins save lives? For more information, and for details about this episode's featured dolphins, Pax and Talon, go to dolphins.org.
For more details and travel inspiration, visit Fla-Keys.com. To call from the United States or Canada, dial 1 (800) FLA-KEYS or contact your travel advisor. Produced by Armchair Productions, the audio experts for the travel industry.