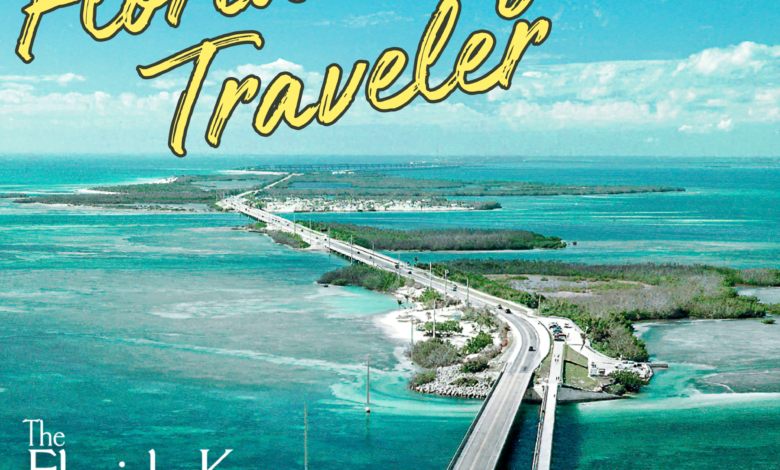 Author Ernest Hemingway's historic home and second-story writing studio in Key West offer a glimpse into American literary history. Here in the 1930s, Hemingway wrote some of his most notable works including "To Have and Have Not," set in the southernmost island city.
Join host Elizabeth Harryman Lasley and producer Jason Paton on a tour of the Ernest Hemingway Home & Museum with guide Scott Edwards, who shares little-known insights about the famous writer. Here you can also meet direct descendants of Hemingway's famous polydactyl cats, happily roaming the grounds of Key West's most popular visitor attraction.
For more on the Ernest Hemingway Home & Museum, go to hemingwayhome.com.
For more details and travel inspiration, visit Fla-Keys.com. To call from the United States or Canada, dial 1 (800) FLA-KEYS or contact your travel advisor. Produced by Armchair Productions, the audio experts for the travel industry.