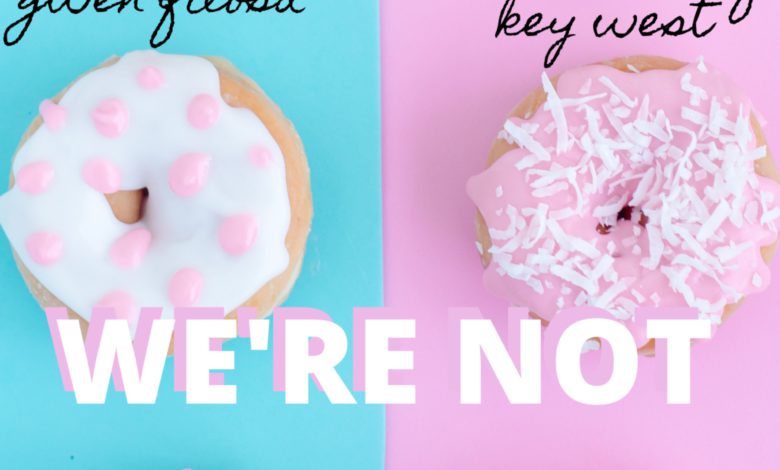 New York City-based comedian Kristina Kelley and I talked standup shop, her days as a public school teacher in the South Bronx and her recent visit to Key West.
Key West-based artist Kristyn LaMoia shared about how the island inspires her work and the challenges of preparing costumes for Fantasy Fest. 
This podcast is presented by The Studios of Key West.