We're Not Finished podcast
We're Not Finished podcast 7: Comedian Lace Larrabee, 'Pickpocket's Daughter' playwright Neal Ruchman and actor Cassidy Timms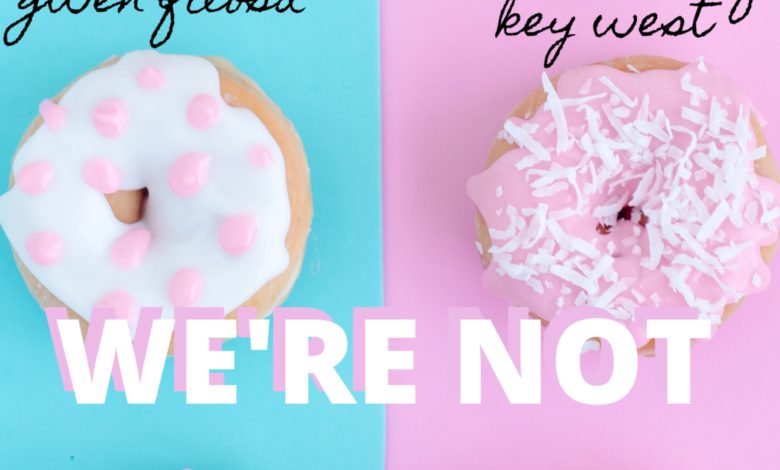 Atlanta-based comedian and actor Lace Larrabee and I talked standup shop, her podcast about cheating on partners and whether I can take the place of her bff. She's headlining at Comedy Key West May 19-21. *profanity warning
Playwright Neal Ruchman and actor Cassidy Timms and I talked about "The Pickpocket's Daughter," which is at The Studios of Key West starting May 18-28. I asked why some of us find ourselves rooting for the criminal in a story and how Ruchman's family inspired the story.
We're Not Finished is presented by The Studios of Key West, a leading arts institute in South Florida, located at 533 Eaton St. For a list of events and more programming like this, visit Tskw.org.
Gwen Filosa is a journalist based in Key West, Florida, who covers the Keys for the Miami Herald. She also does standup at Comedy Key West and is a sought-after dog-sitter.
We're Not Finished is produced by Kevin Assam.