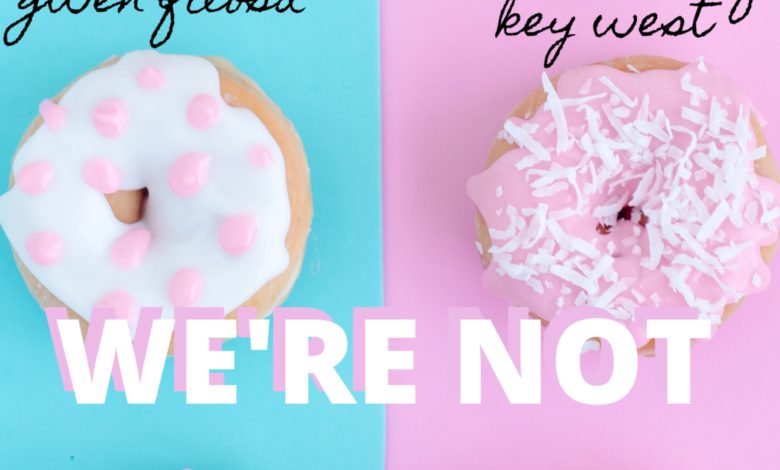 New York Times Bestselling author Kristen Arnett and Key West singer-songwriter Sharese joined me on this episode.
Kristen and I talked about her novels, With Teeth and Mostly Dead Things, and about whether Florida is the gayest state.
Sharese shared her new single, "Fixer Upper," and we talked about making a living playing music in Key West.
Gwen Filosa is a Key West-based journalist covering the Keys for the Miami Herald. She also does standup, appearing weekly at Comedy Key West.