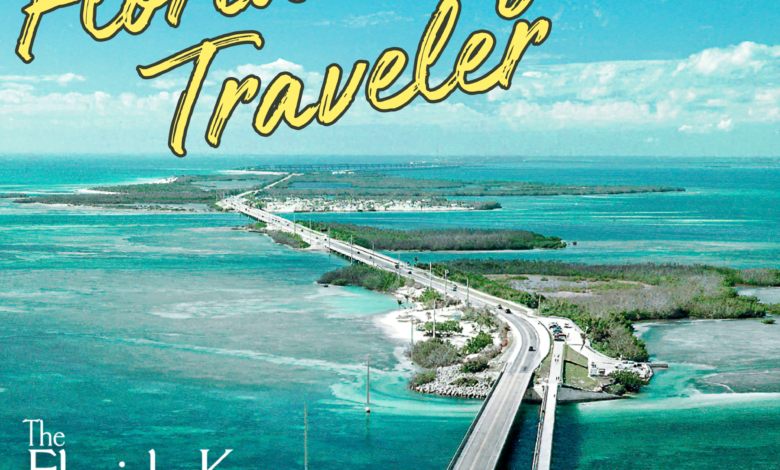 What truly makes a neighborhood a community? Perhaps there's no better example than the 16-block Bahama Village in Key West.
In this episode, join host Elizabeth Harryman Lasley and producer Jason Paton as we learn about the historically black Bahama Village from its 19th-century origins to the present day. Our guide is Clayton Lopez, a fourth-generation island resident, local personality and a Key West City Commissioner.
He takes us on a walking tour of Bahama Village, sharing some of his neighborhood's triumphs and struggles. We meet residents Glen Hayes and Peggy Ward Grant, both instrumental in preserving the neighborhood's rich heritage.
For more information, visit kwahs.org/exhibitions/key-wests-black-history.
For more details and travel inspiration, visit Fla-Keys.com. To call from the United States or Canada, dial 1 (800) FLA-KEYS or contact your travel advisor. Produced by Armchair Productions, the audio experts for the travel industry.