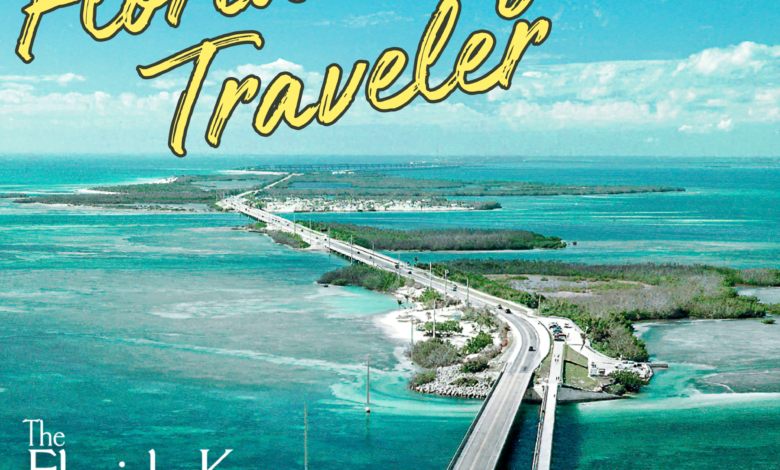 In the Florida Keys, fishermen have the chance, every day, to catch a prize trophy fish. Islamorada, in fact, is known as the 'Sportfishing Capital of the World.'
But that fish you catch can still swim on to live and fight another day. How? Through the work of Keys conservationists, forward-thinking fishermen and even artists.
Join host Elizabeth Harryman Lasley to learn about catch-and-release sportfishing from two renowned charter captains, Matt Bellinger of Bamboo Charters in the Upper Keys, and Will Benson of World Angling in the Lower Keys. Learn why Florida Keys sportfishing — part of the Keys' lifestyle and heritage — is legendary.
For details about Bamboo Charters, check out bamboocharters.com and for World Angling, go to worldangling.com.
For more travel inspiration, visit Fla-Keys.com. To call from the United States or Canada, dial 1 (800) FLA-KEYS or contact your travel advisor. Produced by Armchair Productions, the audio experts for the travel industry.