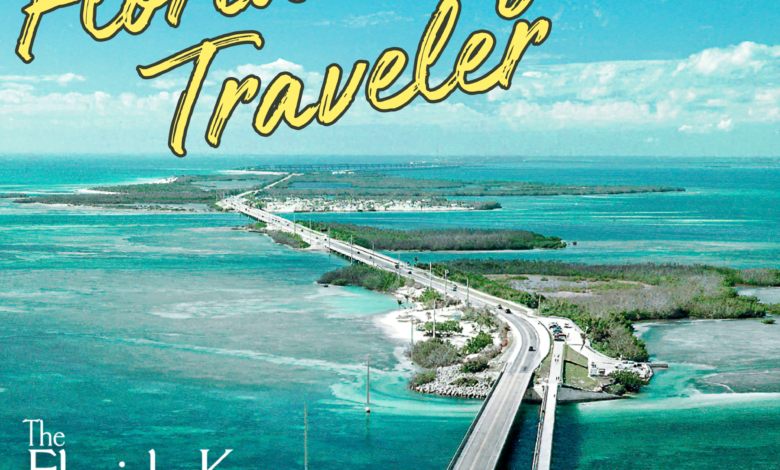 How did the Florida Keys become a critical gathering point in Cuba's struggle for independence from Spain? What role does Key West's Cuban community play in preserving Cuban heritage? Find out in this episode, as host Elizabeth Harryman Lasley and producer Jason Paton visit the San Carlos Institute in Key West.
You'll meet the institute's president, Rafael Peñalver, who shares the fascinating history of the Keys' Cuban connection and insights into what he describes as "the perseverance of the Cuban people in their struggle for freedom."
For more information about the San Carlos Institute, go to InstitutoSanCarlos.org.
For more details and travel inspiration, visit Fla-Keys.com. To call from the United States or Canada, dial 1 (800) FLA-KEYS or contact your travel advisor. Produced by Armchair Productions, the audio experts for the travel industry.