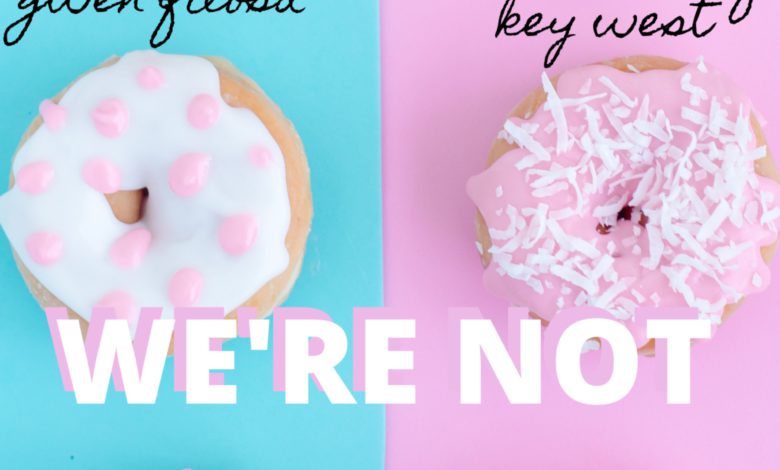 Emma Berquist, author of Devils Unto Dust and Missing, Presumed Dead, shares about why people like true crime, writing dark novels and dealing with Twitter. 
Erin McKenna, an actor, dancer and founder of Love Cheeky apothecary, talks about her success on Key West theater stages, how she got her start performing and parking legally at the jumping bridge on Sugarloaf Key.
This podcast is presented in partnership with The Studios of Key West. 
Gwen Filosa is a Key West-based journalist with a standup comedy side hustle. Follow her on Facebook and Twitter for Key West news updates. 
She performs regularly at Comedy Key West. She is headlining Wednesday, Sept. 7 as part of Womenfest 2022 Showtime is 8:30 p.m. Doors open at 7:30 p.m.