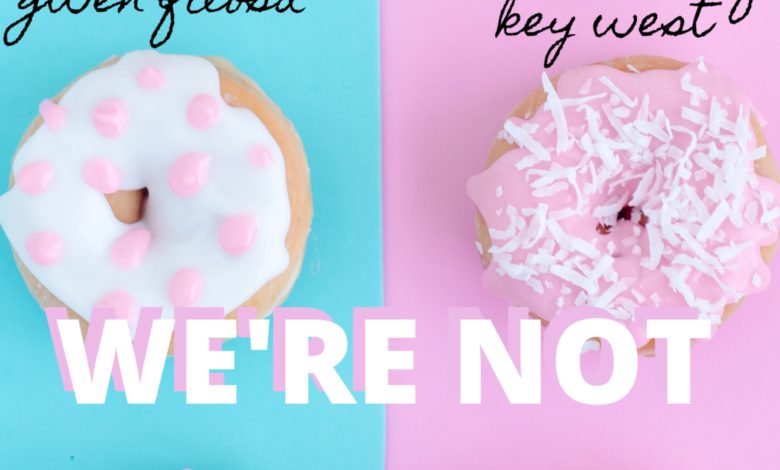 Award-winning author Allegra Hyde joined me to talk about her debut novel, Eleutheria, and teaching writing at Oberlin College. We also compared what we're watching on Netflix.
Keys-based artist Kristen Norman and I talked about her stencil/street, feminist-charged art and how the Florida Keys inspire her work.
The Studios of Key West is a leading art institute in South Florida, located at 533 Eaton St. For a list of events and more programming like this, visit Tskw.org
Gwen Filosa is a journalist covering Key West for the Miami Herald. She was part of the staff of The Times-Picayune in New Orleans that won two Pulitzer Prizes in 2006 for coverage of Hurricane Katrina.
She also does standup comedy at Comedy Key West and has a strong deadlift game. Contact her at gwenfilosa@gmail.com.