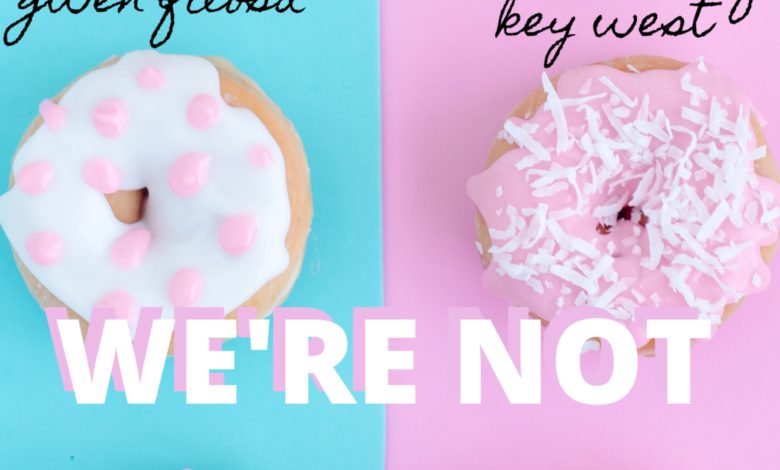 Artist, muralist and educator Ernest Shaw Jr. talks about being inspired by his hometown of Baltimore, documenting the Black/Africanist experience, spending time in Key West as an artist in residence at The Studios of Key West, and works that left me speechless, like Crossing Gods. 
Comedian Charly Esturilho and I talk shop, South Florida life and why his gigs include going into drug rehabs to perform for people in recovery.
Gwen Filosa is a Pulitzer Prize-winning journalist based in Key West. She is also a regular performer at Comedy Key West.