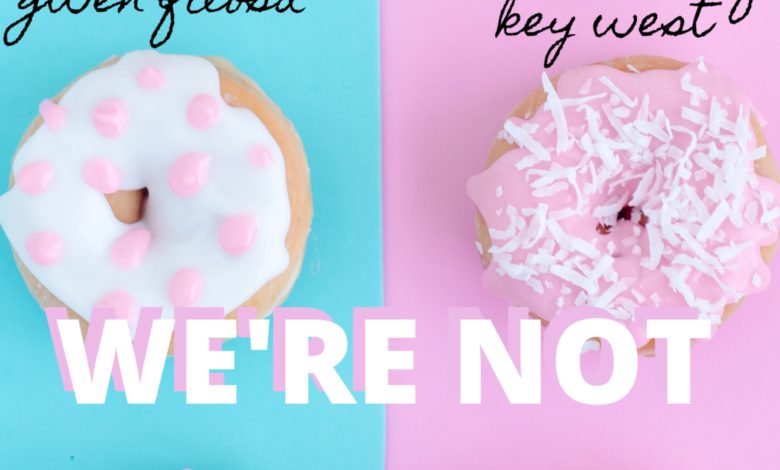 Christa Hunt created Key West Burlesque 17 years ago. She shares about the new season, how to burlesque the Harry Potter franchise and the Gurly Burly Burlesque Show on Sept. 8, which I'm co-hosting btw. Key West is a really small town.
Cori Convertito is the curator and historian for the Key West Art and Historical Society. We talk about the Writers in Paradise lecture coming up at Comedy Key West on Sept. 15. The list of writers who have lived on the island include Tennessee Williams, Wallace Stevens, Elizabeth Bishop, Judy Blume, a longtime resident who runs Books & Books at The Studios of Key West, and the fella who wrote Farewell to Arms and The Sun Also Rises.
This podcast is presented in partnership with The Studios of Key West, a leading art institute in South Florida, at 533 Eaton St., and produced by Kevin Assam. For a list of events and more programming like this, visit tskw.org.