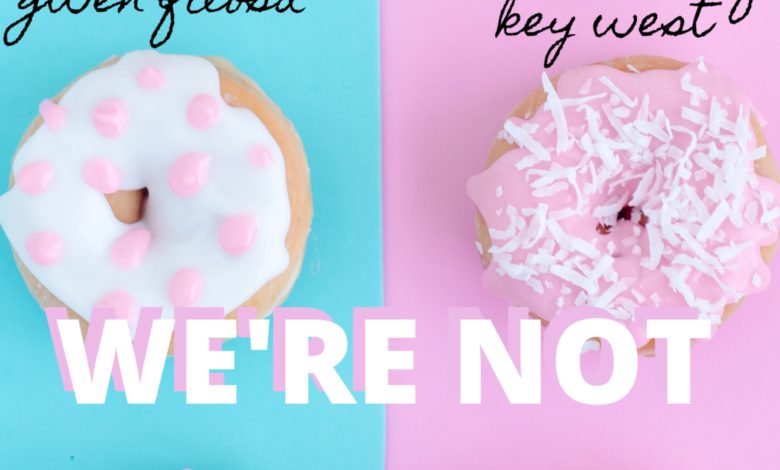 Christiane Escobar is a video creator and photographer who has become a Tik Tok phenom. We talked about Tik Tok success, handling online critics and whether I should move to Austin, Texas, someday.
Emily Landis is a singer-songwriter who has become a regular at the Key West Songwriters Festival. We talked about writing big hit songs in Nashville, having a blast in Key West and she gave me tips on learning the guitar.
We're Not Finished is presented in partnership with The Studios of Key West and hosted by Gwen Filosa, a Pulitzer Prize-winning journalist who covers the Keys for the Miami Herald.
New episodes are posted every Wednesday.