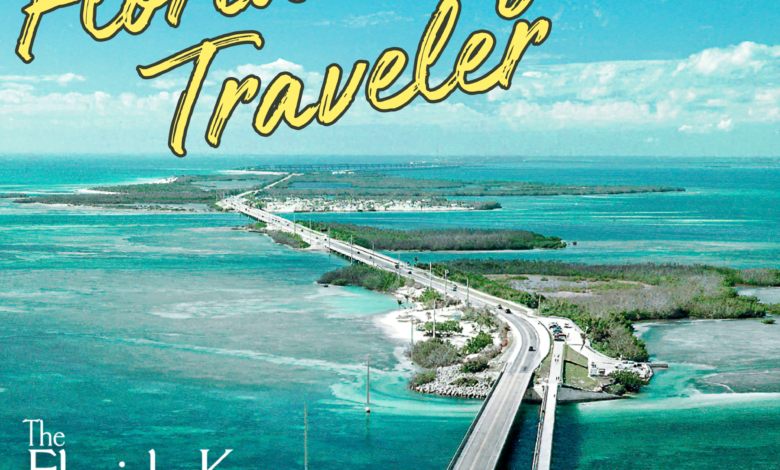 In the Florida Keys, you can eat some of the world's freshest and most delicious seafood. On this episode, join host Elizabeth Harryman Lasley and producer Jason Paton as we take you to Castaway Waterfront Restaurant and Sushi Bar in Marathon.
Meet owner John Mirabella, who's committed to helping to preserve the Keys' marine ecosystem. Learn how this accomplished spear fisherman is helping to manage the invasive lionfish in the Keys' waters. Then peek into the kitchen with Executive Chef Bo Hammett, award winning chef who can prepare everything from lionfish sushi to lobster enchiladas.
For more information, go to castawayfloridakeys.com.
For more details and travel inspiration, visit Fla-Keys.com. To call from the United States or Canada, dial 1 (800) FLA-KEYS or contact your travel advisor. Produced by Armchair Productions, the audio experts for the travel industry.