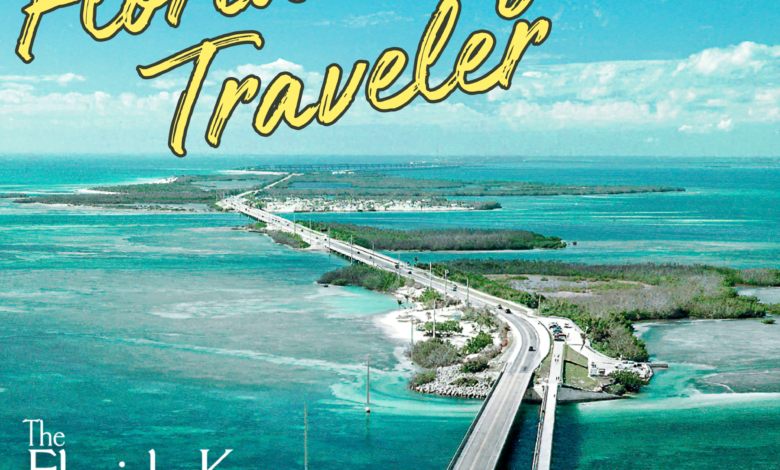 People thought Henry Flagler was crazy. "Flagler's Folly," they called it – his mad notion to build a railroad to Key West. Little did those naysayers know his venture would pave the way for the future of the Florida Keys!
In this episode, join host Elizabeth Harryman Lasley and producer Jason Paton as we journey to Pigeon Key, where we learn about the innovation that changed Florida history. Kelly McKinnon, executive director of the Pigeon Key Foundation, guides us around this beautiful island and reveals the vital educational work and research going on here today.
For more information, go to pigeonkey.net.
For more details and travel inspiration, visit Fla-Keys.com. To call from the United States or Canada, dial 1 (800) FLA-KEYS or contact your travel advisor. Produced by Armchair Productions, the audio experts for the travel industry.