Backyards of Key West podcast
Backyards of Key West Podcast with Mark Baratto 10: How The Perry Hotel Key West, Went From Idea, To Boutique Hotel Juggernaut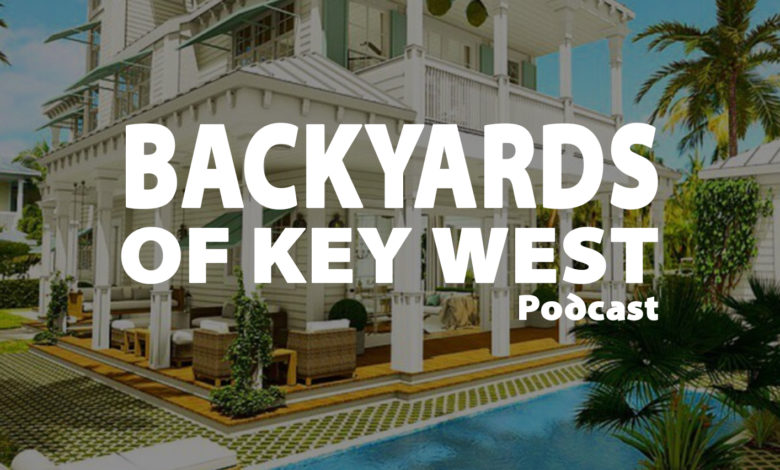 In this episode, Mark Baratto sits down with Jenny Lorenz, the Director of Marketing at The Perry Hotel Key West.
We go over why the Hotel chose Stock Island to call itself home, all of the expansion plans happening in November (2019), and the truth about booking your hotel with an online company, compared to going direct (HINT – you get free upgrades when you go direct).
Attention Key West Locals!
Local Appreciation is ending on September 30th!! This means that there are only a few days left where locals can get the Buy 1 Dinner Entrée, Get 1 Free for sheer food bliss, at either Matt's Stock Island Kitchen & Bar or The Salty Oyster Dockside Bar & Grill. Plus, add a growler of one of their new signature beers for only $15!
More on The Perry Hotel Key West
Inspired by Commodore Perry, the father of the United States Navy, The Perry Hotel's easy, laid-back atmosphere has been thoughtfully cultivated to stay true to the seafaring roots of Old Key West. Discover a place transformed and a history reclaimed at the award-winning Perry Hotel, breathing new life into our beloved Stock Island.
Some Hotel Amenities
100 guest rooms
Water views all around
Two restaurants, including pool/dockside bar
Indoor/outdoor dining
Waterfront swimming pool
Outdoor fire pits
Direct access to marina and ocean
Water activities available onsite
Two dog parks
Local artist curations and studios
On-site scooter & bike rentals
Green Pineapple Boutique
Website: https://www.perrykeywest.com
Instagram: https://www.instagram.com/perrykeywest
Facebook: https://www.facebook.com/PerryKeyWest
Twitter: https://twitter.com/perrykeywest
Location: 7001 Shrimp Road Key West, FL 33040 +1 (305) 296-1717
**Music by MG Sound.  Check him out on SoundCloud at https://soundcloud.com/mgsoundmusic