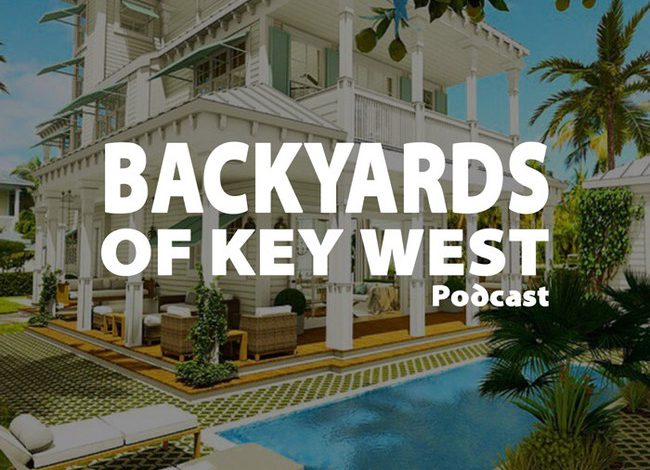 In this episode, Mark Baratto sits down with Key West local Nick Norman to talk about where he started, and where he is going.
We find out how he got started with music and how he is constantly working to "sharpen the sword" of his craft.
This is one of my favorite interviews so far because Nick is so easy to talk to and comes at his career as an open book. 
More on Nick Norman
Immediately recognizable, Nick is known for two distinctive gifts: his soulful voice and infectious smile. It's hard to imagine that as a young boy he was told he would never be good enough to sing in the church's youth ensemble in Columbia, South Carolina where he grew up. Today he is truly the man with a golden voice; a talented singer/songwriter who delights his audiences with soulful and inspirational performances. 
It was during his childhood when Nick first acquired his passion for music; his father played guitar, while his mother encouraged him to write. Attending Baptist church exposed him to the awe-inspiring power of the choir. "It was how I first learned that you can truly make people feel what you feel, by believing in what you are singing. They sang from their hearts and that is something I believe that cannot be faked."
As a young man listening to South Carolina's emerging musicians of the time, such as Edwin McCain and Hootie and the Blowfish, he was also drawing from the styles of legendary artists including Stevie Wonder and The Band. Inspired by an eclectic array of influences Nick created a sound all his own.
Branching out from his home state he performed on stages all over the southeast, eventually finding his way to the Southernmost City of Key West in 2006. As his solo acoustic shows were drawing crowds, Nick's songwriting was steadily being fueled by the artistic vibe of the island blending with his native southern roots.  
In 2010,  Nick collaborated with longtime friends Jon Stone & Lee Brice resulting in the recording of his first studio album Hey Cheater. This heartfelt album gave fans a raw look into the personal hardships of Nick's life by putting his heart on his sleeve in songs such as  "Libba Don't Call" and "Varela St". Quickly becoming a Key West anthem, "Good Whiskey" can be heard by local musicians throughout Key West on any given evening. 
He has performed his original music on stages across the country that include City Winery, The Filmore, Listening Room Nashville, Key West Theater, Rams Head, Vina Robles Amphitheatre, Melody Tent and Island Time Music Festival. He has opened for acts such as Lee Brice, Lee Ann Womack, Edwin McCain, The Wailers, and The Doobie Brothers and founded the highly sought after "Sunday Ramble" concert that features local Key West musicians.
Website: https://www.nicknormanmusic.com
Instagram: https://www.instagram.com/nicknormanmusic
Facebook: https://www.facebook.com/nicknormanmusic