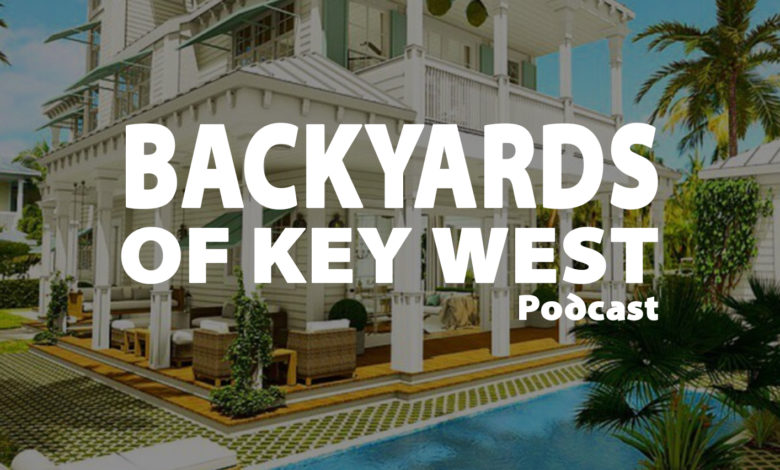 In this episode, Mark Baratto sits down with famed Chef Bill Hunt, the new head chef at the even more famous Smokin' Tuna Saloon.
We talk about big changes happening at the Smokin' Tuna Saloon when it comes to their menu and how his Boston work ethic mixed with his trust in the people that work for him, creates a recipe for success
The Smokin' Tuna Saloon
Key West's premier bustling, open-air hangout featuring 2 bars, and live music on the courtyard stage; and is the musical residence of local musician superstar, Caffeine Carl and The Buzz.
The restaurant and bar features delicious local seafood, tasty drinks, and world-famous t-shirts! Enjoy incredible food from the amazing Chef Bill seven days a week!
Hours
BAR: 11am – 2am
RESTAURANT: 11:30am – 11pm daily
MERCANTILE: 10am – 10pm
HAPPY HOUR: 3pm – 5pm
Address & Phone
4 Charles Street, Key West, FL 33040 – Call (305) 517-6350
Website & Social
Website: https://smokintunasaloon.com
Instagram: https://www.instagram.com/smokintuna