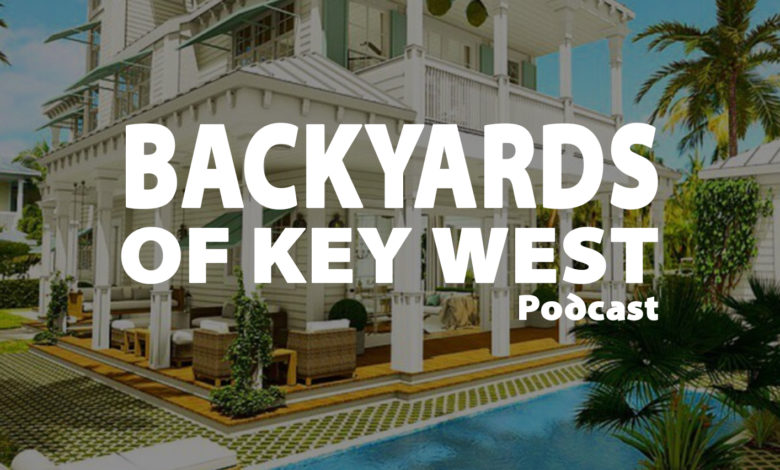 In this episode, Mark Baratto sits down with Beards and Brews owner, Eric to discuss how he got the idea, how longs he's been cutting hair, and how the island locals came together to support him and his new venture.
More on Beards and Brews Barbershop & Bar
Beards and Brews is the "Premier Barbershop Of The Florida Keys," offering craft beer and select draft beers while you wait*.
With multi-generational barbers, with a combined experience of over 30 years. We are your local trusted barber! Specializing in men's style haircuts and beard trimming and up keep. Ask about beard hair care products and more.
*Must be 21 or older to purchase alcohol. Non-Alcoholic beverages are also available for those who do not drink and or are not of age. Minors are to be accompanied by an adult.
Instagram: https://www.instagram.com/beardsandbrewsbarbershop/
Location: 5450 MacDonald Ave Unit 6, Key West, FL 33040 Phone: (305) 292-1460
[googlemap src="https://www.google.com/maps/place/5450+MacDonald+Ave+Unit+6,+Key+West,+FL+33040/@24.572503,-81.7425594,17z/data=!3m1!4b1!4m5!3m4!1s0x88d1b1798a055555:0x8104f025b571e838!8m2!3d24.572503!4d-81.7403707″]