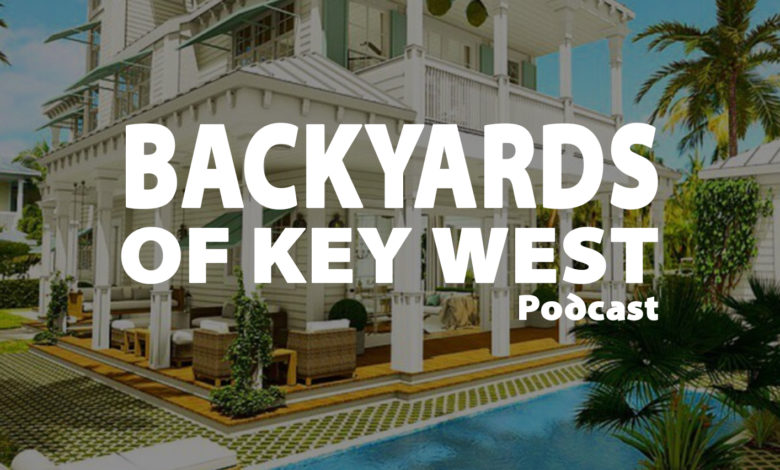 In this episode, Mark Baratto sits down with Maya and Vasil, the owners and operators of The Koffie House. We talk about how they got started, all their healthy options, their snazzy location, and of course, Vasil's music.
More on The Koffie House
Website: https://koffiehouse.com
Instagram: https://www.instagram.com/thekoffiehouse
Facebook: https://www.facebook.com/thekoffiehouse
Address: 602 Greene St, Key West, FL 33040
The Koffie House was founded in 2020 by a family that shared the same dream , to practice healthy conscious alliance lifestyle with fresh organic foods, in one of the oldest historic brick buildings in Key West/Conch Republic built in 1892, 24.5551° N, 81.7800° W, presenting an eclectic space of brick & color magic together with a vegan/vegetarian friendly menu containing freshly baked goods, natural organic cold pressed juices, smoothie , tapas style organic eats, protein energy bars & natural (brain) supplements.
Join us to enjoy this work of love,  presented through art, music, aromas & crema!