Backyards of Key West podcast
Backyards of Key West Podcast with Mark Baratto 88: How The Florida Keys SPCA is Helping our Furry Friends Find a Home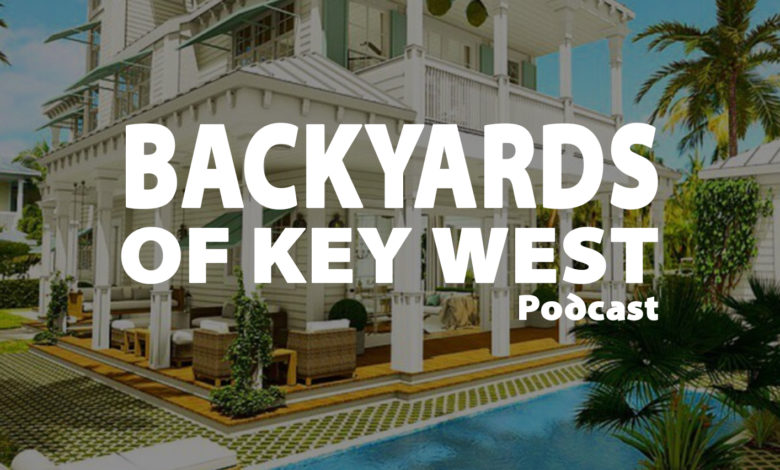 In this episode, Mark Baratto sits down with Tiffany Dunsmore, the Development Director in Key West. We talk about how the SPCA is doing post-COVID-19 and how you can help.
Florida Keys SPCA Mission
The Florida Keys SPCA is dedicated to promoting the humane treatment of all animals through compassionate care, adoption, education, population control and humane law enforcement. We are a completely independent, private, not-for-profit organization and are not funded by, any other state or national humane organization. Monroe County funds a contract for FKSPCA to provide animal control services in our jurisdiction, yet for additional community services we provide, we rely on grants, fundraising and donations from supporters like you to help us provide a high standard of care for our animals.
Florida Keys SPCA provides adoption services, essential animal care, as well as animal control & cruelty investigations under contract with Monroe County. Florida Keys SPCA has operated the Key West animal shelter on Stock Island since 1999, and in Marathon since 2015, providing essential services for Key West, the Lower Keys and Middle Keys between mile marker 0 and 70.
Website: https://fkspca.org
Instagram: https://www.instagram.com/floridakeysspca/
Facebook: https://facebook.com/fkspca
Key West FSPCA
[googlemap src="https://www.google.com/maps/place/5711+College+Rd,+Key+West,+FL+33040/@24.5803609,-81.7483189,17z"]
Marathon FSPCA
[googlemap src="https://www.google.com/maps/place/10550+Aviation+Blvd,+Marathon,+FL+33050″]