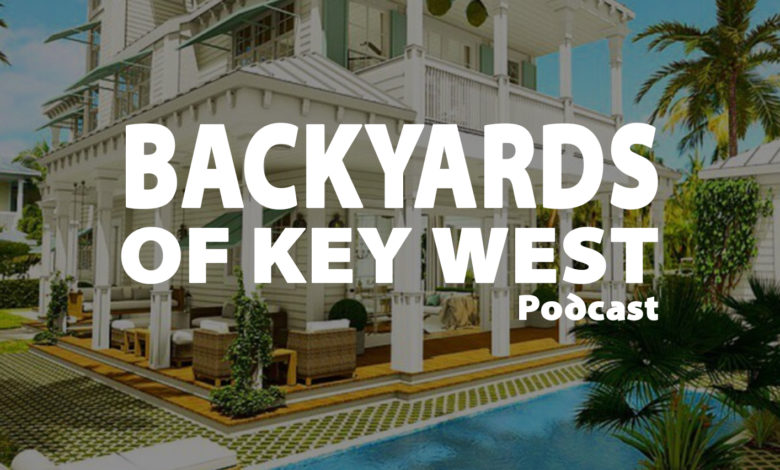 On this episode of the podcast, Mark Baratto sits down with chef and food truck owner of The Jerk Caribbean food, Deon.
We talked about how Deon got into the cooking game, how his culinary education mixed with family recipes, created some of the best Caribbean food on island. I should know… I had to get some after the interview!
More on The Jerk
We specialize in flavorful Caribbean Cuisine, only the best is good enough! Whole fish, Jerk, Oxtails, Curries, stews and many more specials.
We do special requests, & takeout catering!
Facebook: https://www.facebook.com/Thejerkkw/
Instagram: https://www.instagram.com/Thejerkkw/
Address 6404 Front St Key West, FL 33040
Phone:  (305) 407-0331 Open everyday: 10:30AM – 10:30PM