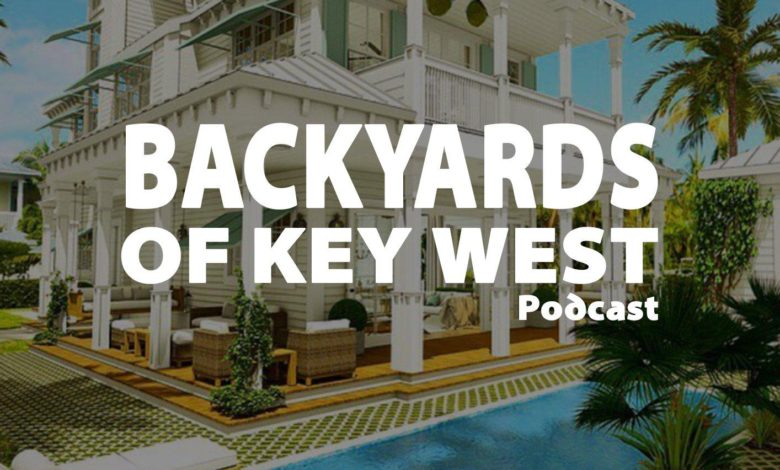 In this episode, Mark Baratto sits down with Matthew Nooner and Raymond J. Vazquez, the owners of The Local, Butcher & Market.
We talk about where the idea came from (hint, it was over drinks), and how Matt and Raymond went from idea to execution.
If you are in a family business or work with loved ones, this episode is a good one because we go behind the scenes on how to navigate working and living together.
More on The Local Butcher
Locally owned and operated specialty butcher shop & market located in Key West, Florida. We do our best to fulfill any special orders. Open 7 days a week.
Offering a wide selection of Beef, Pork Chicken, Seasonal Game, Imported Cheeses & other various items.
Instagram: https://www.instagram.com/TheLocalButcherandMarket
Facebook: https://www.facebook.com/pg/TheLocalButcherandMarket
1202 White Street, Key West FL
Phone: 305-741-7207
Hours: 10AM – 7PM