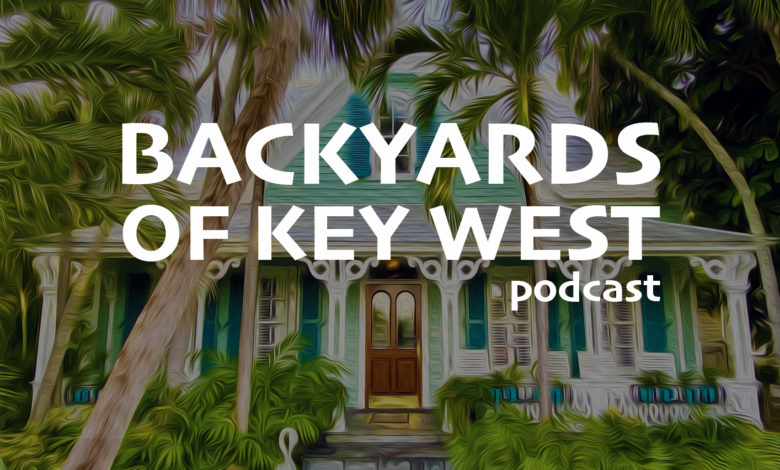 In this episode, Mark Baratto sits down with Alison Costello, the general manager at Old Town Manor in Key West.
We talk everything B&B, how they handled shutting down during the pandemic, and their sister property, Rose Lane Villas.
More on Old Town Manor
Old Town Manor is ideally located steps from Duval Street in the heart of Old Town Key West. Along with a perfect Key West location, the top-rated bed and breakfast offers lovely pet-friendly lodging, historic gardens, and a delicious daily breakfast.
Located in the heart of Old Town Key West, the Manor features modern amenities as well as beautiful historic gardens. Just a half block from famous Duval Street, Old Town Manor is within walking distance to all of your favorite Key West attractions, including Mallory Square, the Hemingway House and much more. We provide a delicious complimentary breakfast in our gardens each morning, including Belgian waffles, smoked salmon, and locally baked bagels and pastries. We are proud to be top-rated on TripAdvisor.
Website: https://oldtownmanor.com/ Instagram: http://instagram.com/oldtownmanor Facebook: https://www.facebook.com/OldTownManorKeyWest Twitter: https://twitter.com/oldtownmanorkw YouTube: https://www.youtube.com/user/OldTownManorKeyWest