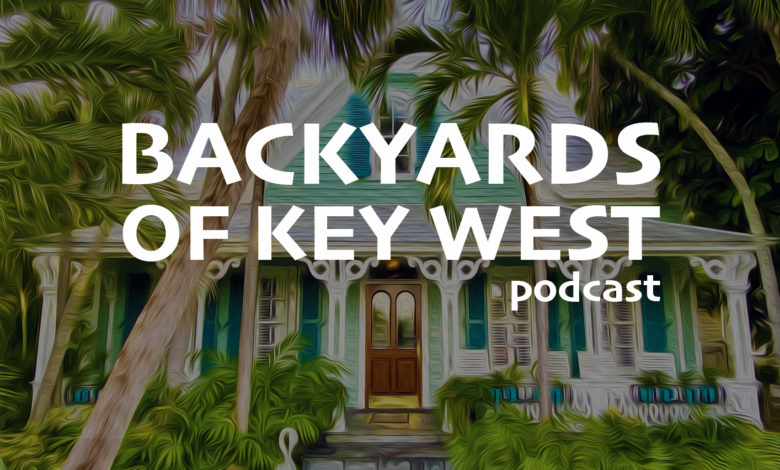 In this episode, Mark Baratto sits down with Wicked Lick creator, John Smotryski.
We talk about how he and his wife Amanda Velazquez made their way down to Key West and got into the ice cream business.
More on Wicked Lick
In 2018, John Smotryski and Amanda Velazquez packed up their lives on mainland Florida and set out for new beginnings in Key West, a tropical island in the Straits of Florida. Betting on himself and his ability to start a business, John cashed in his retirement savings in the pursuit of a new career. The couple started Wicked Lick with the intention of not only starting a new, exciting chapter in a tropical paradise, but also bringing the very best tasting ice cream to the community. John and Amanda set out to make it even more thrilling by using liquid nitrogen to freeze the cream.
Website: https://wickedlick.com Instagram: https://www.instagram.com/wicked_lick Facebook: https://www.facebook.com/WickedLickKeyWest/
Address: 335 Duval St, Key West, FL 33040