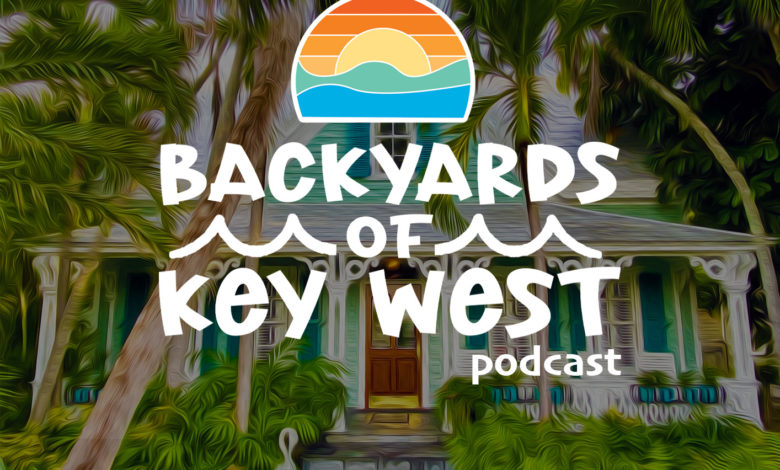 In this episode, Mark Baratto sits down with Courtney Howard, the owner of Cocoplum Island Salon and Plant Babe.
We talk about how Courtney expanded her salon business by adding all her favorite things in one place.
More on Cocoplum Island Salon & Plant Babe
Hi there! I'm Courtney, and I've always been a creative mind. Life is more bright and fun sharing that connection with others. Sitting in my chair is all about you. Your vision, your personality, your dreams…I just help them come alive!
I have over 15 years of experience specializing in blonding, dimensional, "lived-in" color, and advanced cutting techniques.
Take time for yourself and embrace radical self-care.
Cocoplum Island Salon website:  https://www.cocoplumislandsalon.com/ Cocoplum Instagram:  https://www.instagram.com/cocoplum_kw/ Plant Babe Instagram:  https://www.instagram.com/plantbabe_kw/