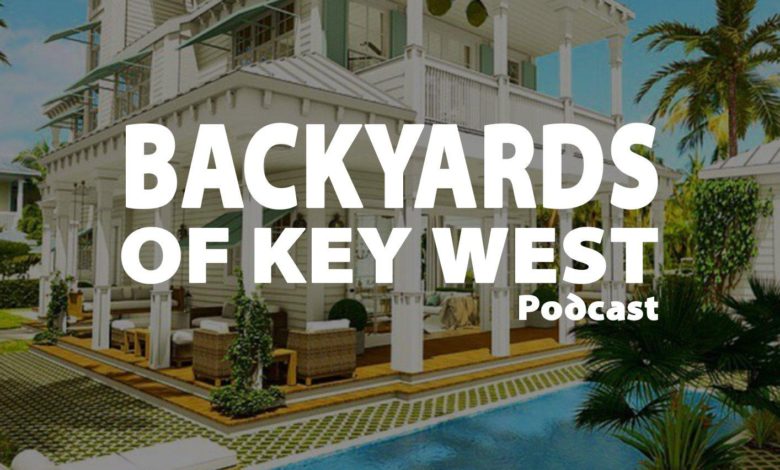 In this episode, Mark Baratto sits down with artist Eric Anfinson. We spoke about how the first time he picked up a paintbrush he hated the result but fell in love with the process.
It was this love of "doing" that had him coming back for more, eventually creating a fan base around the world.
I particularly LOVE this episode because it touches on how important the process is.  If all you care about is the outcome, you may be in for a life of sorrow, but when you love the process, you will have a life of true fulfillment.
More on Eric Anfinson
Eric Anfinson's painting journey began in the fall of 2001 after he moved to a 2×4 mile island where the Gulf of Mexico & the Atlantic meet.
Anfinson is part of a well-established creative collective in Key West, Florida . . . an island known affectionately by locals as 'the rock'.  The remote location & unique community continue to offer rich subject matter for Anfinson's work.
The people that call this island home, & those who pass through, live on in the faces & figures in Anfinson's paintings.
A self-trained painter, Anfinson's work is in collections throughout North America & Europe.
Anfinson, a native of Minnesota, paints full-time from his home-based Mockingbird Studio in Key West, Florida.
Art is everything & sometimes simply an essence. It is the tool that I use & that uses me in return.  It is my best & most critical friend. But these words mean nothing by themselves… the work – the active process – is what matters most.
– Eric
Website: https://ericanfinson.com
Instagram: https://www.instagram.com/mockingbirdstudio
STUDIO
Mockingbird Studio  –  owner:  Key West, FL  /  2007 – present
Represented by Gingerbread Square Gallery
305-296-8900 1207 Duval Street, Key West, FL