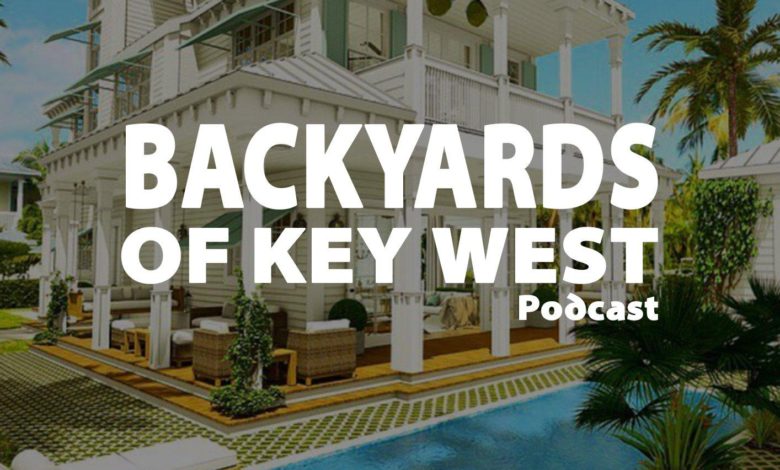 In this episode, Mark Baratto sits down with Mark Certonio, the creator of the Key West Food & Wine Festival.
We talk about when the festival was created, and what his driving force was to take on such a big undertaking. Mark also gives a great overview of what to expect as an attendee, and how you better get your festival tickets before they're all gone (he's not joking).
Mark also sits on the executive committee of the famed "Oldest House Museum" located on 322 Duval Street, which is where the interview took place.
**NOTE** If you want to hear a behind the scenes chatter, I kept the tape rolling as we rant about the future of Marketing,
About the Key West Food & Wine Festival
The Key West Food and Wine Festival is ​a series of wine and food-themed events showcasing a diverse range of wines and inventive cuisine, hosted by their passionate creators at iconic island locations.
Over 20 unique events including waterfront tastings, winemaker/chef collaborations, and local funky events that present an authentic taste of Key West, Florida
The place to be in January, the festival attracts thousands of culinary explorers from around the country who descend on the tropical island to escape the winter and delight their senses.
Website: https://keywestfoodandwinefestival.com
Facebook: https://www.facebook.com/keywestfoodandwinefestival
Twitter: https://twitter.com/KWfoodwineFest
Instagram: https://www.instagram.com/kwfoodwinefest/
Pinterest: https://www.pinterest.com/KWfoodwineFest
YouTube: https://www.youtube.com/channel/UCewWPtwbU6B–_1GIaTbBYw
About the Oldest House Museum
The Oldest House in South Florida is located at 322 Duval Street in Key West. The house and garden admission is $5.00 per person, children under 12 are free. We are open to the public from 10 am to 4 pm every day except Sunday and Wednesday. Staff and docents are available to provide historical information about the house and family, and to answer questions.
The house features family portraits and original furnishings, as well as other period pieces, ship models, and documents telling the story of old Key West. In the rear of the house is a spacious, peaceful garden, where benches invite you to sit and reflect. There, you will see the only surviving Cook House in South Florida.
Website: http://oldesthousemuseum.com
Facebook: https://www.facebook.com/OldestHouseandGardensKeyWest/
Twitter: https://twitter.com/OldestHouseKW