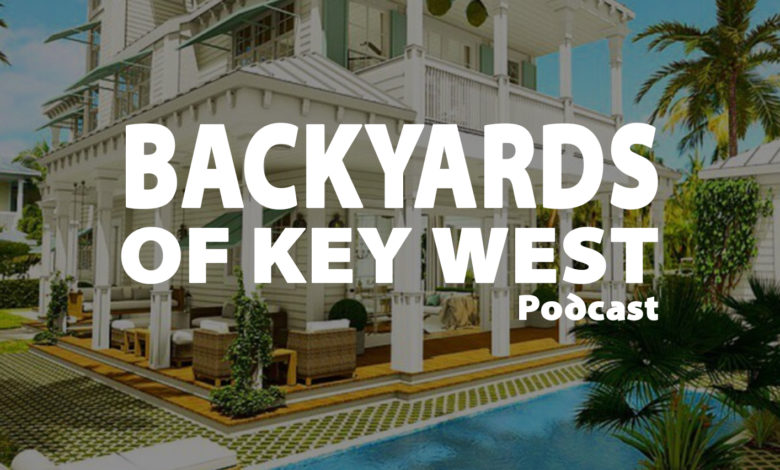 In this episode, Mark Baratto sits down with owners and mother-daughter powerhouse, Jasmine and Morgan.
We talk about how they got into the business, how they work together in a family business, and how their passion for the environment, spills into everything magical they do!
*A little note that this episode was recorded before COVID hit, but they are still open and living the dream!
More on AMRI
We are an ethical and sustainable day spa, salon, and boutique located in the heart of Key West, FL.
We aim to always put people and the planet above all else. We accomplish this by thinking of the people involved in every area of our supply chain. From the people who make the products we sell, to our team members at our storefront in Key West, to you,  our guest! Our main priority is making sure Amri is impacting all of these people's lives and the planet in a  positive way. From making sure the factories our products are made in are up to code and the workers are getting a fair wage- to making sure the materials our products we sell and use in our Day Spa + Salon are good for the planet and every living thing in it.
We couldn't express our gratefulness to be apart of this One Human Family and for all of the support, we've gotten from the community during this time. Our heartbeat has always been people and the planet first, and it continues to be😊❤️.
Please visit our website for more info on our covid precautions and protocols 😊.
Website: https://www.amrikeywest.com
Instagram: http://instagram.com/amrikeywest
Facebook: http://www.facebook.com/amrikeywest
Location 1204 Simonton Street Key West, FL 33040
Hours Monday – Saturday 10am – 6pm
Phone 305.292.4000