Backyards of Key West podcast
Backyards of Key West Podcast with Mark Baratto 217: 217 – The Key West "It's 5 O'Clock In Key West" Parade in Jimmy Buffett Honor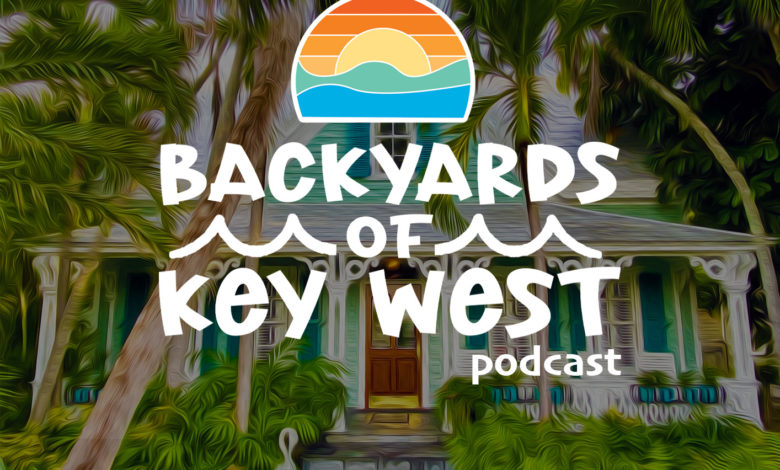 In this episode, Mark Baratto sits down with Paul Menta of Key West First Legal Rum Distillery and the person behind putting together the Jimmy Buffett Parade in less than 24 hours, with more than 8000 attendees.
We talk about Paul's memories of Jimmy, how Jimmy impacted the island, his last concert here in Key West, and how Paul wanted to celebrate the legend's life with a celebration that Jimmy would have been proud of.
More on "It's 5 O'Clock In Key West" Parade – 2024 Save the date for the annual Key West celebration of the life of Jimmy Buffett! Join us in 2024 for another Second Line Procession as we pay tribute to his music, songs, and the fun he brought into our lives. We'll make three stops along Duval Street where we'll sing & celebrate, then end the parade with an unforgettable concert.   If you were part of this year's event, you already know how amazing it was! And if you missed it, mark your calendars and join us next year to be a part of the action. Register for the parade and help us raise funds for the Bahama Village music program. Stay tuned for more details as we work on obtaining permits – next year will be even more epic since we won't have to get it all done in 16 hours!   This annual event is sponsored by Key West First Legal Rum.  
Facebook Page:  https://www.facebook.com/events/700433505435859
2023 Live Feed:  https://www.facebook.com/watch/live/?ref=watch_permalink&v=680478670278793