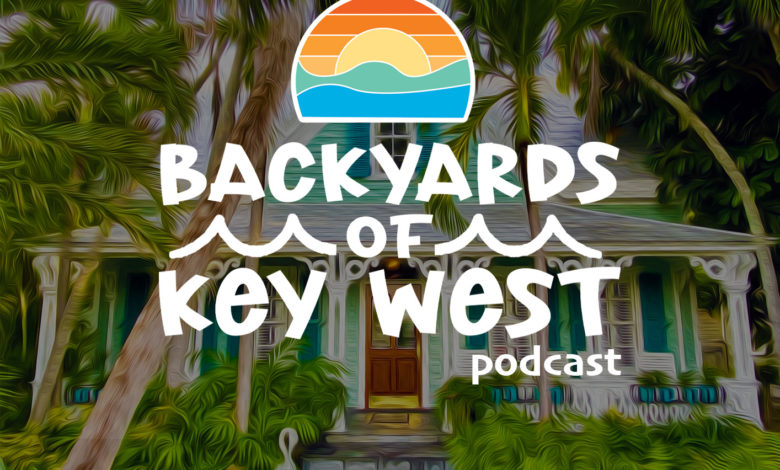 In this episode, Mark Baratto sits down with head chef Pietro Consorti and Jessica Cain, the General Manager at the Hyatt Centric Key West Resort & Spa. 
We talk about the Hyatt's decision to change their restaurant, how well Pietro works with Richard Blais with the menu and how this perfect location is catering to local as well as tourists.
More on Four Flamingos
Welcome to Four Flamingos, A Richard Blais Key West Kitchen. We are very excited to cook for you and give you a taste of what Florida cuisine can be. Chef Richard Blais has authored a Florida-Fresh menu that highlights the best and most interesting ingredients that celebrate the flavors of the Americas. Our waterfront views with nightly sunsets are just another reason why this is a must visit spot while dining in Key West.
Website: https://fourflamingoskeywest.com Instagram: https://www.instagram.com/fourflamingoskeywest
Located at the Hyatt Centric Key West Resort & Spa 601 Front Street Key West, FL 33040
Restaurant Hours Breakfast: 7:30AM – 11:00AM, Daily Dinner: 5:00PM – 9:00PM, Daily